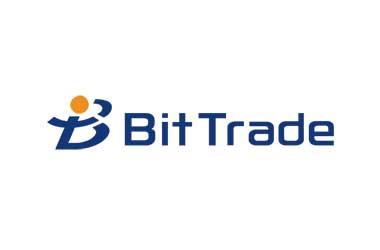 Eric Cheng, a Singapore-based multi-millionaire businessman has acquired the Japanese cryptocurrency exchange BitTrade for ~$50 million (S$67 million). BitTrade is one of the 16 cryptocurrency exchanges to own a license from Financial Services Agency (FSA), the Japanese financial watchdog.
The investment enables Cheng to acquire a 100% stake in BitTrade. The investor is also taking over FX Trade Financial co., a leading Forex trading platform of Japan and sister company of BitTrade.
It is the first time a foreign investor has gained a 100% stake in an FSA-licensed trading platform.
Commenting on the acquisition Cheng said
The cryptocurrency industry is growing exponentially. Against this backdrop, the key to capturing the rising demand is having a well-regulated and licensed outfit. With this Japanese FSA-licensed platform, I will work closely with the regulators to scale this platform globally.
The management teams on either side has vouched to work together to expand their services, strengthen cybersecurity, and build better user-friendly interfaces. BitTrade has earlier stated that the policy does not permit a change in the basic framework, under the new ownership. All the offered services will continue.
In January, Coincheck, an unregulated cryptocurrency exchange lost $532 million worth NEM (XEM) cryptocurrency in a hacking incident. Nearly five years ago, a similar hacking incident left Mt. Gox, now a redundant exchange, lose 744,000 Bitcoins. Following the Coincheck hacking incident, the Japanese regulators have tightened the rules for running a cryptocurrency exchange.
Regular auditing and other cybersecurity checks are performed by regulators to avoid another repeat of the incident. Some of the cryptocurrency exchanges have withdrawn their application and shifted elsewhere. However, the stringent regulations also permit a long-term growth as Japan contributes to more than 1/3rd of Bitcoin trading volume.