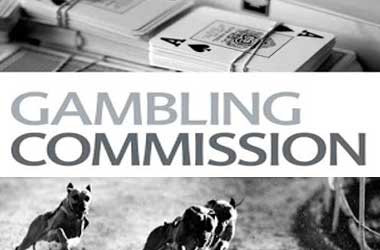 The UK Gambling Commission (UKGC) has been pressing hard on many iGaming firms as it tries to clean up the gambling market.
With new standards brought in last year, the gambling watchdog has been doing its best to make the marketplace safer for customers by penalizing operators that don't follow its rules. Just recently, it fined several more online casino firms for violating gaming regulations.
Three firms received a total of £14 million in fines, mainly for violating the UKGC's rules. Daub Alderney was fined £7.1 million. Casumo, which is based in Malta, had to pay £5.85 million. Finally, Swedish online casino Videoslots was slapped with a £1 million fine.
CZ Trading, a firm from Malta, decided to surrender its license after a probe began on its activities. Besides, the above four, nine firms were officially warned that they needed to comply with the new rules. The crackdown continues as a reported six firms are still under investigation on whether they violated any rules.
Neil McArthur, the chief of the UKGC, pointed out that the investigation into these online gambling firms revealed that they were being lax in their responsibilities. He said that the UKGC would not stand idle while these operators did nothing. He also expected operators to take the extra step and be more responsible when it comes to their operations.
In a statement, McArthur said
We expect operators to know their customers and to ask the right questions to make sure they meet their anti-money laundering and social responsibility obligations. Anyone in a position of authority needs to be aware that we will not only act against businesses when we take regulatory action – we will also hold individuals to account where they are responsible for an operator's failings
UKGC Hopes For A Clean Slate
The UKGC introduced new rules for online casinos in the fourth quarter of last year. This has given the regulatory body more power in going after firms that violate its rules. This is especially so when it comes to those that break advertising standards that limit them from advertising to young children. The new rules also make gambling firms liable for violations by third-party affiliates.
Additionally, the new rules also stop operators from placing restrictions on how their customers can claim their winnings. Online casinos that obstruct their customers this way are headed for a fine. Supplemented by a more robust complaints process, the UKGC seems to be well on its way to cleaning up the online gambling market in the UK.