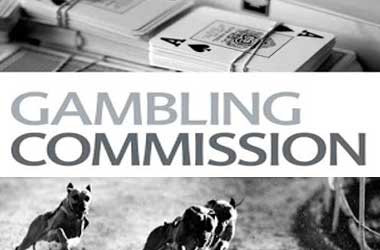 The UK Gambling Commission (UKGC) publicly warned five online casinos operating in the UK that they may be subjected to a licensing review. The warning is a result of early findings in the UKGC's recent assessment of the UK online gambling industry. These findings emerge after a report showed that UK online gambling operators are lax when it comes to enforcing controls on money laundering, terrorist financing, and gambling addiction.
The gambling commission issued an open letter to the 17 online casino operators in the UK dated January 4. The letter mostly addresses concerns that online gaming operators have not been doing their best to enforce anti-money laundering regulations and have dropped the ball on their social responsibility provisions.
One of the failings includes the lack of training for Money Laundering Reporting Officers (MLROs) and hiring MLROs that do not have the qualifications to carry out the job. These MLROs were found to have fraud and payments experience but have no background when it comes to money laundering. Another problem is the lack of information provided to the National Crime Agency or Financial Intelligence Unit for money laundering assessments.
Besides that, online gambling operators were not very diligent in checking if a transaction was legitimate and not a front for money laundering.
Most online operators fail to ensure that players on their sites are not susceptible to gambling addiction. They do not have ways to identify problem gamblers and ensure that they do not get into trouble. They also fail to intervene when a player has shown signs of falling into a spiral of problem gambling.
In a statement, Sarah Harrison, chief executive of the UKGC said
It is vital that the gambling industry takes its duty to protect consumers and keep crime out of gambling seriously. The action we are taking to examine online casino operators compliance with money laundering and customer interaction requirements is just one example of how we will be relentless in turning that vision into reality
Five out of the 17 online gaming operators are on the radar for breaching regulations and will most likely be subjected to a licensing review. If they fail, they may be stripped of their license, cutting off nearly a third of the online gambling operators in the UK. The Remote Gambling Association, the industry body representing the online casino industry, welcomed the reviews.