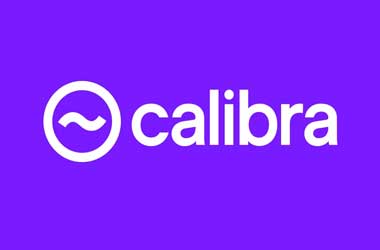 Facebook recently announced that it is taking steps to prepare for the launch of its new cryptocurrency Libra. The company has been working on Libra for months now and has finally decided to release some official news to the general public.
The latest news is that the social media giant will be launching a wallet for its Libra cryptocurrency called "Calibra". It will function as a stand-alone app, though it will also be integrated into the FB Messenger app as well as WhatsApp and will be ready for use by 2020.
The social media giant also released a statement on which demographic it will be targeting with its new Libra product.
In a statement, Facebook said
For many people around the world, even basic financial services are still out of reach. The cost of that exclusion is high — approximately 70% of small businesses in developing countries lack access to credit and $25 billion is lost by migrants every year through remittance fees. This is the challenge we're hoping to address with Calibra, a new digital wallet that you'll be able to use to save, send and spend Libra.
Remittances are a big earner for many companies, with billions of dollars in transaction fees being charged. Besides the statement, Facebook has also released a new video ad promoting Libra. It clearly wants to target markets that need better banking access – something which Libra can provide.
CNBC Television
Similar To WeChat Payment Tool
Facebook's strategy is very reminiscent of how its Chinese competitor WeChat operates. This messaging app allows users to make payments over its chat window and Libra seems to be advocating this method.
According to Facebook, Calibra will let you send Libra to almost anyone with a smartphone. The process will be easy and quick. Facebook compares it to sending a text message which is pretty cheap. Besides, this basic feature, Facebook is hoping add more features for people and businesses. Pretty soon, payments for a cup of coffee or a train ride might be done with the Calibra app.
Facebook's global reach puts the company is a great position to grab a large part of the financial market and to introduce people to cryptocurrencies. Currently, Facebook has 2.38 billion users. This is 30 percent of the world's population and this translates into a lot of customers. Even if 50 percent of Facebook users buy into Libra, Facebook's can become one of the world's biggest banks in no time.
There are still legal challenges and questions that surround Libra. However, Facebook remains confident they can overcome these challenges and work with regulators to get their project up and running.