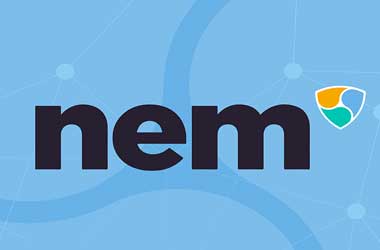 NEM (XEM) Foundation, which was recently on the headlines due to the $533 mllion heist that took place in the Japanese crypto currency exchange Coincheck, has announced that its team in Australia provided an overview of the NEM block chain to the executives of Telstra, one of the largest telecom companies in Australia.
The presentation was conducted in a boardroom style meeting, with 50 executives of Telstra attending it. The NEM presenter explained how NEM's block chain solution can assist the agricultural sector. The NEM Foundation also tweeted snap shots of the proceedings:
Interesting features of NEM (XEM):
It offers both private and public block chain technology through its platform named Mijin. That enables companies to maintain a certain degree of data and asset privacy. Furthermore, NEM platform also offers a feature named Mosacs, which allows integration of its block chain with the existing technological framework using any popular programming language. Therefore, a company need not hire a new team of programmers to integrate the block chain with the company's framework.
The NEM Australia team providing an overview of the #NEM blockchain to #Telstra executives in a closed-door boardroom style meeting with over 50 people dialing in. Telstra is one of the largest Telecommunications company in Australia. pic.twitter.com/O29hWCFj4x

— NEM (@NEMofficial) February 13, 2018