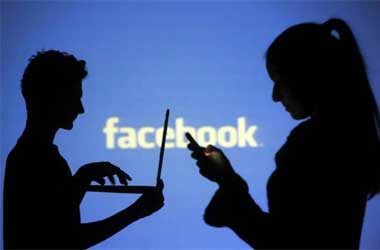 Facebook announced a massive revamp of its organization, which involved appointing new leaders for WhatsApp, Messenger, and Facebook's core app. Some of the long term Facebook executives have been given new responsibilities, including an effort to tackle the challenges from blockchain technology. It is the first time Facebook is going through such a big executive shake-up in its 15-year history.
A new team dedicated to blockchain technology is being assembled by Facebook. David Marcus, the executive in charge of Messenger, Facebook's standalone messaging app, will leave the post to guide the blockchain team. Furthermore, the blockchain team will come under a new division, known as "New platforms and infra," which will be administered by CTO Mike Schroepfer. Facebook's VR, AR, and artificial intelligence efforts will also come under Schroepfer's division.
The changes, which were communicated internally to the Facebook employees, aim to improve user privacy and executive communication. The changes have come at a time the company is facing backlash with regulators in the US and Europe, following the misuse of its platform by the Russian government and Cambridge Analytica.
The company's CEO Mark Zuckerberg has also revamped the product and engineering organizations into three main divisions. One of them is "Family of app" group, which will be run by Chief Product Officer Chris Cox. Cox was previously in charge of Facbook's core app. He will now oversee Instagram, Facebook, WhatsApp, and Messenger.
Javier Olivan, Facebook's VP of growth, will manage the "Central Product Servces," division. This includes all of the shared features deployed across multiple products or apps.