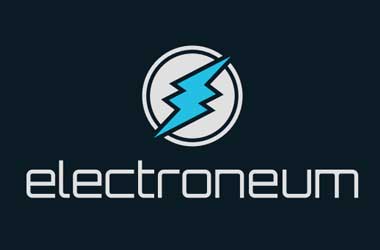 A week before, we had reported that Electroneum (ETN) is negotiating a large deal that would considerably increase the mobile user reach of the dApp. The timeline of events on the Electroneum website reveals that they have signed a deal with Unified Signal, taking the user reach to over 130 million.
The Electroneum dApp allows mining of coins through mobile, in addition to sending and receiving payments. Therefore, the success of the project and the appreciation ETN, the native currency of Electroneum largely depends on mass adoption. In that context, the signed deal is a big positive news for the project. Last week, Richard Ells, the founder of Electroneum had revealed that few more deals are in the pipeline. The company is also planning to introduce the iOS miner for iPhone users.
Exchanges such as HitBTC and Cryptopia are also interested in listing the token. However, they wish to see the miner move from testing to real-world deployment stage. Electroneum expects the above said exchanges to list ETN soon.
About Unified Signal
Washington-based Unified Signal is one of the fastest growing eCommerce and MVNO (Mobile Virtual Network Operator) solutions provider in the wireless industry with premier voice, data, SMS, and mobile broadband services. The company has the experience of launching over 100 private label MVNOs. Unified Signal's customers are provided with a state-of-art WAP site to manage their mobile wallet / prepaid debit card balance.