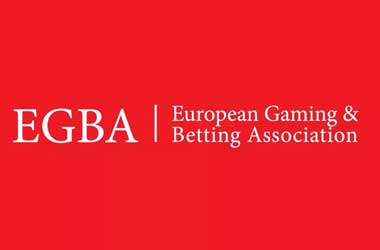 A new study commissioned by the European Gaming and Betting Association (EGBA) found only one EU member state is fully implementing proper online gambling protection guidelines for EU players.
The study, titled Consumer Protection in EU Online Gambling Regulation found major gaps in consumer protection across all EU member states with the exception being Denmark. A number of key provisions of the European Commission's consumer protection guidelines have not been fully implemented in all states, including the "no underage gambling" sign on commercial advertisements (implemented in only 13 member states), as well as the establishment of a national self-exclusion register (implemented in only 14 states).
European Commission Failed
The guidelines were introduced with the main goal of affording a uniform high level of protection to all Europeans, but the study published by City University London, found the Commission's goal has not been achieved. It failed in its efforts to prevent minors from gambling and promote social responsibility. EU member states are also not compliant with policies to address player identification requirements.
In 25 countries, online players are legally required to register for an online gambling account before they can play, but only 22 countries conduct identity verification before players can successfully open an online gambling account. All member states have a minimum age requirement for all types of online gambling, but only 22 of them impose the uniform 18-year-old age restriction.
In 23 countries, operators are required to offer self-exclusion facilities for online gamblers. However, no EU country currently adopts an automatic referral scheme for players who are on voluntary exclusion. The Commission failed to evaluate the total implementation of the guidelines by EU member states as scheduled in January 2017.
Call For Mandatory Rules
The study states that the voluntary, non-binding nature of the guidelines is to blame for such failure. The EU Commission needs to come up with mandatory rules to make sure European players are fully protected.
Maarten Haijer, EGBA's Secretary General said protection for online gamblers varies in every member state because the sector is regulated at a national level in Europe. The current protection afforded to online gamblers is inadequate, and mandatory rules are therefore needed to ensure uniform safety nets and a consistent high level of consumer protection for all Europeans. EU officials and policymakers are now being called on to review the findings and formulate prompt action.