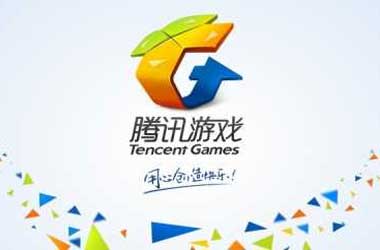 Tencent Holdings is one of the largest and most popular tech firms in China. The company under their games division Tencent Games has released a number of video games over the years that have been immensely popular with the younger generation. Tencent has been under pressure in recent months to comply with Beijing's order to curb online gambling and curtail the impact that online games have on its citizens.
The company had earlier launched a registration system that would serve as a database for players who wanted access to its popular video game called 'Honour of Kings'. The registration system links up to a police database and cross verifies the user's identity and age to verify who is the person that is playing the game.
Now Tencent has confirmed that it has plans to roll out this registration system for all of its video games. The move is expected to take place in 2019 and will involve a number of stringent criteria which is designed to protect children from being over exposed to playing online video games.
CGTN
Real Name Registration & Facial Recognition
China has the biggest market in the world when it comes to video games. Gamers have enjoyed immense freedom over the years and could spend as much time as they wanted online. Many of these games which involve loot-boxes also allowed gamers to buy and sell items within the game and then exchange their loot for real money. A global crackdown was launched on loot-boxes and China was not far behind. Tencent which has a massive gaming user base across China will look to make it mandatory for real name registration to take place before users gain access to their games. The company is also experimenting with facial recognition software and make it mandatory for Chinese players to user their ID to register.
The company will bring 10 of its most popular games under this new criteria before the end of 2018 and then its entire gaming portfolio under the new criteria in 2019. One of the reasons for this new push by Tencent is because the company has received a lot of flak from Chinese media in recent times. Reports surfaced that a lot of young people in China were bunking school and not doing their homework as they preferred to play Tencent games like 'Arena of Valor'.
Beijing decided to curb the launch of new games in the country and that prevented Tencent from launching more games which hurt their profits by $1.5 billion. The new rules are expected to give the company a better standing with Beijing going forward.