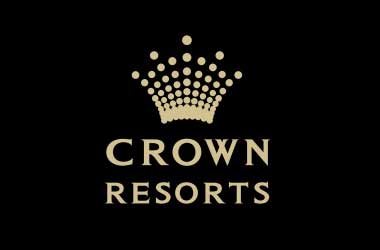 Australian casino operator Crown Resorts has been heavily criticized in the media for multiple breaches of gaming regulations in New South Wales (NSW) and Victoria. The NSW Independent Liquor and Gaming Authority launched a full-fledged investigation into Crown Resorts practices in 2020.
Commissioner Patricia Bergin who was a former judge of the NSW Supreme Court was in charge of the investigation and was expected to submit a final report of their findings and recommendations on 1 Feb, 2021.
The NSW gaming regulator confirmed that the Commissioner was on schedule and there was no delay in the report submission.
The board of the NSW gaming regulator will review the findings and make them public within a period of two weeks. This means that the public will have access to the findings by Feb 15. The investigation received a lot of media coverage in Australia and around the world as it came to light that Crown Resorts had engaged in money laundering and its former chairman James Packer had ties to the criminal syndicate in Asia.
Sky News Australia
Packer who is a billionaire, claimed that he suffered from bipolar disorder and admitted that his conduct had been disgraceful and shameful due to his mental illness. There was also concern that Crown Resort's board was filled with too many associates linked to the Packer family.
The Victorian gaming regulator also decided to launch an investigation into Crown Melbourne after it came to light that Crown Resorts had breached so many gaming regulations in NSW.
Three Possible Outcomes Of The Bergin Report
Crown Barangaroo which is a brand new $2.2 billion casino resort in Sydney was prevented from opening its casino floor to the public. The Bergin report will determine the fate of both Crown Barangaroo and Crown Resorts in NSW. The report can result in three possible outcomes
The first is that Crown Resorts gets a slapped on the wrist, pays a penalty and promises to do better. Given the admissions and seriousness of the breaches, this seems highly unlikely. The second is for Crown Resorts to make major changes to its board, its senior management and policies in an effort to completely overhaul its operations.
The final outcome is that Crown Resorts is found unfit to operate in Sydney and is stripped of its casino license.