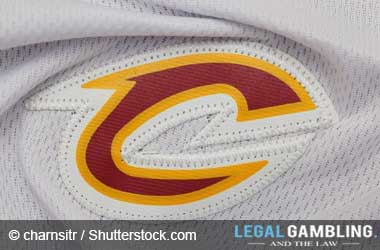 Before the 2018 NBA Season started, the pundits had predicted that it was just a matter of time before the Cleveland Cavaliers and Golden State Warriors faced-off yet again for the NBA Championship.
The two teams have been the most dominant NBA franchises for the last four years and were expected to continue their dominance in 2018.
Those pundits were wrong as the Cavs have been nowhere near their best and were trailing the Indiana Pacers 2-1 in the play-offs.
The Cavs knew they had to win on Sunday night to make it 2-2 and take the pressure of themselves.
The Cavs not only had to beat a confident Pacers line-up but had to do so in front of hostile fans who packed out the Bankers Life Fieldhouse arena in downtown Indianapolis to support their home team. The Cavs had a great start and took the lead early on as LeBron James showed his class to lead from the front. The first quarter finished with the Cavs leading 30-24.
The Pacers tried to fight back in the second quarter but the Cavs were pretty solid in defence and continued to make inroads into the Pacers to finish the second quarter at 60-50. Cavs coach Ty Lue wanted his team to increase that lead in the third quarter and send a strong statement to the Pacers but the Cavs struggled as the Pacers fought back. The Pacers restricted the Cavs from scoring and finished the third quarter with a 28-20 score to give the Cavs a 2 point lead going into the fourth quarter.
The game went down to the wire in the fourth quarter as the Indiana Pacers threatened to take the lead a number of times but the Cavs managed to hold on and finish with a 104-100 final scoreline to level the series 2-2.
MLG Highlights
LeBron James Critical To Cavs Success
The Cavs were able to level the series thanks yet again to the efforts of King James. The All-Star player finished with 32 points, 7 assists and 13 rebounds and was by far the best player on show. The Cavs will play Game 5 on April 26 and will desperately want to win successive games as it has been a see-saw battle with the Pacers so far with each team winning alternate games.