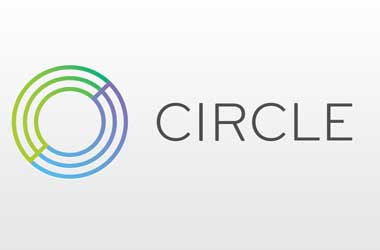 Circle, which operates Circle Pay and Circle Trade, has launched Circle Invest, an app which allows purchase and sale of cryptocurrencies in a simple manner and without any fee. The app is currently not available in NY (New York), MN (Minnesota(, HI (Hawaii) and WY (Wyoming). The facility is similar to the one offered by Coinbase. The app does not show order book or allow placing limit orders.
The app allows trading in Bitcoin, Bitcoin Cash, Ethereum, Ethereum Classic and Litecoin. Circle is waiting for regulatory approval to roll out the facility in the remaining four states. ACH transfers from a bank account to a Circle Invest account is free. Similarly, there is no fee for buying or selling cryptocurrencies. However, there is a 1.50% spread between bid and ask price.
About Circle
Circle operates three businesses, namely Circle Pay, Circle Invest, and Circle Trade. Circle Pay facilitates instant mobile payments for free, even between currencies.It also provides group chat and photo sharing facility. Circle Invest facilitates investments in cryptocurrencies. Circle Trade acts as market makers for the top crypto coins and offer OTC trading services. According to a Fortune report, Circle Trade executes $2 billion worth trades every month, while generating $60 million revenue in three months.
Circle recently acquired cryptocurrency exchange Poloniex for $400 million. While Robinhood and Revolut also offer commission free cryptocurrency trades, they do not operate an exchange but merely act as intermediates. Circle is building a full fledged cryptocurrency trading facility.
Circle was founded in 2013 by internet entrepreneurs, Jeremy Allaire and Sean Neville. The company is backed by $140 million from investors including Jim Breyer (Facebook), Goldman Sachs, IDG Capital (Baidu, Tencent), General Catalyst (AirBnB, Snapchat) and Accel Partners.