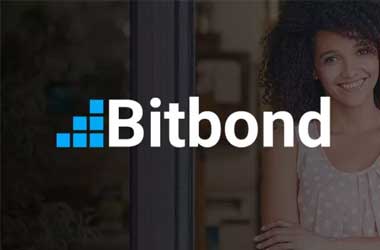 Bitbond, an online German bank has started using Bitcoin to transfer loans across the globe in a secure,fast, and cost-efficient manner. By using the Bitcoin to send money across the world, the company has bypassed the SWIFT system used by banks to transfer funds, according to a Reuters report.
Clients hold Bitcoin only for a small period of time, usually a few seconds or minutes, until the cryptocurrency is converted back into fiat currency of the country to which the loan is remitted. This system considerably eliminates volatility related risk associated with Bitcoin.
Commenting on the system, Radoslav Albrecht said
"Traditional money transfers are relatively costly due to currency exchange fees, and can take up to a few days. With Bitbond, payments work independently of where customers are. Via internet it is very, very quick and the fees are low."
The company continues to gain popularity since its launch in 2013. In 2016, Bitbond received a banking license from Germany, attracting several investors. The bank's clients are mostly small business owners. Therefore, it doesn't have the need to handle more than $50,000 as a loan to any single party.
Bitcoin is being used as a collateral for loans by several online and offline entities. However, the gorilla of cryptocurrencies is not used as an alternative to the SWIFT system. The service may be closely looked up by countries such as Iran, which have been cut off from the system.
If Bitcoin is used as an alternative to SWIFT, it is almost impossible to cut off an organization from accessing international funding.