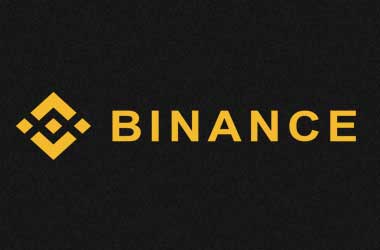 One of the world's largest crypto currency exchange Binance went offline a few hours before. Anxious investors sent tweets to the management asking whether there was any hacking incident.
Binance management cited unexpected system upgrade as the reason for the shutdown. Binance has also updated that it would take another 10-hours for the exchange to become operational.
The recent $533 million hacking incident that took place in Japan's Coincheck exchange has raised considerable fear in the mind of investors. Binance has put up the following message on its website:
Due to a significant increase in users and trading activity, Binance will need to extend the System upgrade and is expected to be completed by 2PM (UTC). Our team is working hard to complete this upgrade as quickly as possible. We will make an announcement to all users if completed ahead of schedule. Withdrawals and trading during this period will remain suspended. We apologize for any inconvenience caused and thank you for your patience. Thank you for your support.
Binance is also updating its members through regular tweets:
We experienced a server issue on our replica database cluster, causing some data to be out of sync. Need to fully resync from master. Due the size of the data, it will take several hours. No data is lost. We appreciate your understanding and support.

— CZ (@cz_binance) February 8, 2018
Still waiting on data copy, it will take a while, another 10 hrs at the current estimate. Due to the unexpected length of time, we will allow 30 mins for people to withdraw orders before trading resumes when system is back.

— CZ (@cz_binance) February 8, 2018
Binance serves more than 6 million crypto currency investors. Binance offers trading in 190 crypto currencies. The average daily volume is over $2 billion, according to Coinmarketcap. Binance coin (BNB) has a market cap of $923 million and is currently trading at about $9.30. Ironically, the CEO of Binance, Changpeng Zhao was named in the crypto currency rich list by Forbes yesterday.