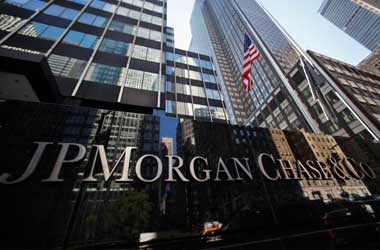 Bank of America and JP Morgan Chase will no longer allow their customers to purchase Bitcoin and other crypto currencies with a credit card. While JP Morgan Chase' ban has gone effective on February 3, Bank of America's ban was implemented a day earlier.
JP Morgan Chase cited credit risk as the main reason for the ban. Bank of America said that anti-money laundering regulations has made it difficult for the lender to process Bitcoin purchases with credit cards. Furthermore, it has also cited credit risk and misuse of cards by thieves as other reasons for the ban.
Bank of America, however, has not banned Bitcoin purchases with debit or ATM cards. Other banks are also expected to follow suit. Some of them are considering a steep hike in charges for using cards to purchase Bitcoin and other crypto currencies.