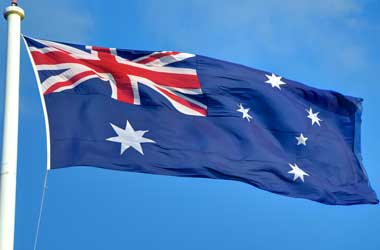 The global eSports industry is billion dollar industry that continues to get bigger with each passing year. With the high potential for profit, corruption is very likely in eSports as a recent Australian investigation revealed.
What sparked this investigation was match fixing allegations made against an Australian-based team of Counter-Strike players who reportedly fixed their matches earlier this year. The result of this investigation may result in global changes in the international eSports industry.
Experts are quite concerned about how the mix of video gaming and money is ripe for corruption, given the millions of dollars in prize money up to be won in major eSports competitions that are held around the world.
Many analysts think that the corruption allegations are not being taken seriously enough as the current set of regulations government eSports are not very stringent.
ABC News (Australia)
However, it seems that the Australian authorities are taking things seriously. Victoria Police Assistant Commissioner Neil Paterson has commented that the likelihood of uncovering more corruption cases in eSports is high. Victoria's Sporting Integrity Intelligence Unit has already received more match fixing allegations over Counter-Strike: Global Offensive games. Additionally, there are also reports that an Australian team that plays Overwatch has links to organized crimes.
The current investigation into the Counter-Strike team has already yielded six arrests and raids across Victoria and Western Australia. Some analysts say that this is just the beginning as they expect a lot more people to be arrested. Police say that around $30,000 could have been won on the fixed games. While this isn't a huge amount, it is still a big windfall for video game players.
Intersection With Sports Betting
Another factor that makes the corruption in eSports worse is its relation with sports betting. In Australia, major bookmakers like Sportsbet set odds for eSports tournaments. Although the eSports betting market in the country is not very big, it is still a concern for the authorities.
However, accepting bets on eSports tournaments may soon come to an end since bookmakers are a bit uneasy about the fact that many eSports players and fans are under 18. South Australia decided to ban wagering eSports in 2016 mainly because of this reason.
Gaming experts are pointing out that many of the developers like Riot and Blizzard, are thinking more about their companies' profits rather than ensuring the integrity of the eSports scene. The concerns highlighted by Australian authorities should spur eSports organizations and game developers to do more to combat corruption in the eSports industry.