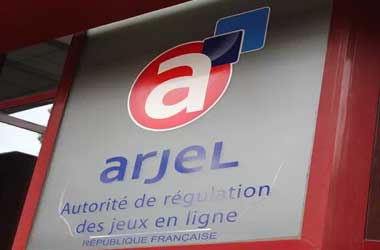 French online gambling regulator, ARJEL, has just given SPS Betting France Limited, a subsidiary of the Kindred Group, and Betclic Enterprises Limited share liquidity licenses.
These two are the latest recipients of the iGaming licenses, opening them up to the European shared liquidity poker market.
SPS Betting is in charge of Unibet.fr, an online gambling website that offers online poker as well as online casino games. Betclic is a French online gambling group that offers sports betting, casino games, and poker online via its subsidiaries.
The licenses will allow these two operators to enter the shared liquidity between France, Spain, Italy and Portugal.
Once Betclic and SPS Betting are compliant with the conditions in the agreement, they can start merging their player pools from other countries. They will need their software to be approved by the regulators in each jurisdiction before they can move forward with their launch. Both countries will also need to inform regulators about any changes in their participation in the shared liquidity projects due to their new licenses.
SPS Betting and Betclic are the third and fourth iGaming operators to receive their shared liquidity licenses. The first one to receive an iGaming license was PokerStars and French gaming giant Winamax followed soon after.
PokerStars Looking To Launch In Portugal With Seat Me Feature
The shared online liquidity project has been going full-blast since the beginning of the year. PokerStars officially started the shared liquidity project back in January when it opened its doors to French and Spanish players. The online poker giant is now planning to add Portugal to its list and expand its shared liquidity offerings.
Portugal published its technical standards framework for shared liquidity in February and PokerStars has taken steps to meet them. The online poker website is confident that it will soon be able to accept Portuguese players which will help boost its shared liquidity numbers.
PokerStars is also proud to reveal that they are integrating the Seat Me feature for Portuguese players. The work on the software integration was finished by March 6, but there are still certain software certifications that need to be obtained before actual player pooling can begin.
Stars Group CEO Rafi Ashkenazi expects that Portugal will be fully part of the shared liquidity scheme by the second quarter of 2018. Italy is expected to join the same time frame, but it has not released its technical standards framework yet.