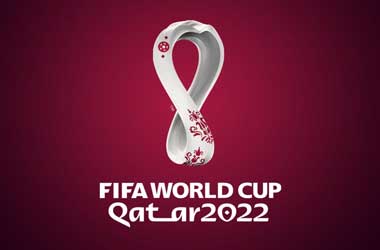 Summary
The changes were made to enable the host country Qatar to play the opening match
The tournament will now kick off on November 20, with an opening game between Qatar and Ecuador
Officials and organizers say the changes will not have any impact on the logistics
FIFA is making last-minute changes to the schedule of the 2022 World Cup in Qatar to allow the host country to participate in the opener.
The tournament was originally scheduled to kick off on November 21 but it is now expected to begin a day earlier.
According to sources, the changes were made so that Qatar gets to play the opening game against Ecuador on November 20.
FIFA has yet to issue an official statement, but the source who has knowledge on the matter but has chosen to remain anonymous said officials wanted to keep the tradition of allowing the host country to play the opening match.
Under the original schedule, the first match should have been between the Netherlands and Senegal at 1pm local time on November 21. It will now be moved to 7pm. Qatar, which was initially set to make its World Cup debut during the third game on the evening of November 21, will now get an exclusive Sunday slot for its match against Ecuador. The England vs. Iran match on November 21 is not affected by the changes.
Changes Due to be Confirmed this Week
FIFA President Gianni Infantino alongside the leaders of the six continental soccer confederations will discuss the proposal and are expected to approve and confirm the changes this week. The changes have already reportedly gained the nods from officials in Qatar and the South American soccer body CONMEBOL.
The source also said organizers will assist fans who have already secured tickets for the Qatar game. Partner companies facilitating hospitality packages for the mega tournament are confident the late changes will be managed without any major issues.
FIFA also stated that any impact, especially on fans travelling from other countries, is sufficiently outweighed by the commercial benefits of the proposed changes.
The 2022 FIFA World Cup marks the first time that the tournament is held in an Arab country. The event is usually held between May and July, however, due to Qatar's intense summer heat, officials had agreed to move the date to late November. The finals will take place on Qatar National Day on December 18 at the Al Thumama Stadium, Doha. This will be the last time that the tournament will involve 32 teams, as the number will increase to 48 in 2026.