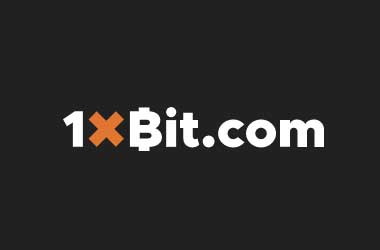 1xBit.com, an online crypto gambling platform, has announced the addition of the DAI token as a wagering currency option. This gives bettors who prefer anonymous gambling more choices for making payments that are quicker and simpler.
1xBit is a prominent bitcoin gaming site launched in 2016. It has a large selection of sports betting choices as well as thousands of casino games. 1xBit's noteworthy features include a welcome bonus, a multi-currency account (which supports 30+ cryptos), and instant payments.
The DAI token is a stable coin based on the Ethereum network, having a one-dollar value. It also functions as the native crypto to the lending platform of MakerDAO.
When a loan is obtained from the MakerDAO, DAI is produced. It is the lending system's in-house money, which users may use to borrow and pay for things. The DAI currency functions like an Ethereum stable token when it is first generated. Users may use the stable currency to pay for a variety of products by moving it using Ethereum wallets. The way the price of the DAI token is maintained is unique. Smart contracts are used to do this, and they are performed automatically.
If the value of DAI deviates far from one dollar, MKR tokens are produced or burnt to keep the price stable. The MakerDAO platform's algorithms automatically handle DAI pricing. As a result, it is not reliant on any mechanism or anyone to maintain the money stable. When DAI stays at one dollar, MKR holders profit because the supply of MKR diminishes, making it more precious and scarce. The DAI token has remained very steady for over three years, with just minor changes.
The addition of DAI to the 1xBit platform expands the number of stable currencies accessible on the platform. 1xBit is continuing to increase the count of accessible currencies and betting options.