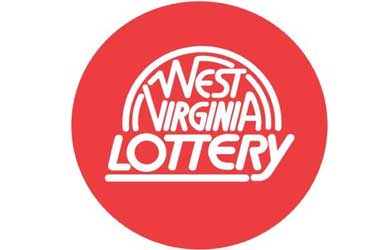 FanDuel which operates the sportsbook at the Greenbrier Resort in West Virginia released betting odds on the Presidential elections only to pull it down a few hours later. There were rumors that FanDuel received approval to offering betting odds on the election but some claimed that FanDuel had jumped the gun.
After the lodging of a Freedom of Information Act (FOIA) request, it was disclosed via emails that officials from the West Virginia Lottery (WVL) had approved the betting market for elections for BetMGM and FanDuel which hare available at the Greenbrier Resort as well as for Draft Kings, who offers their app and sportsbook at Jefferson County's Charles Town Races.
According to West Virginia Gov. Jim Justice, the WGL's approval was short-sighted and ludicrous. The approval was later rescinded. Election betting is generally considered to be illegal by legal experts across the U.S.
KTNV Channel 13 Las Vegas
Proposal Warned Punters Could Bet Illegally on Elections
The WGL first received a proposal for the elections betting market from the vice president of racing and sports operation for Hollywood Casino Erich Zimny on April 6. All casinos in West Virginia were ordered closed by an executive order issued by Gov. Justice last month.
While some sports wagering apps continue to offer their services, there is not much betting action with all mainstream sports events shut down due to COVID-19 concerns.
The proposal sent by Zimny stated that the Hollywood Casino and DraftKings would be interested in offering election bets to punters in West Virginia. The proposal argued that such bets are legal in the UK, Spain, Canada and Australia, which may lead American punters to place bets on these markets illegally.
DraftKings specified in the proposal that the betting markets they had in mind were the winner of the U.S. presidential election, as well as winners for state presidential primaries, political parties in both the national and state level, Senate and House races and voter turnout.
Proposal Approved, Rescinded in Same Day
The estimates from DraftKings showed that a $1.1 million betting market was possible, if they get approval for election betting by May 1. West Virginia could bring in an estimated $2.5 million, thereby bringing state coffers $150,000 in revenue.
WVL Deputy David Bradley approved the proposal on April 7. FanDuel also went ahead and launched election betting odds. The market was live for almost 2 hours before it disappeared. The director for WGL later released a statement owning up to the mistake, saying that it should never have been approved and apologized to all those who had been inconvenienced.