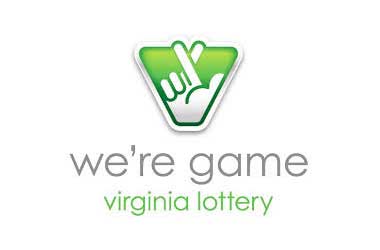 On July 1, the official handing over of Virginia's sports betting industry to the State Lottery was done by legislators, who voted to make sports betting legal in April.
The lottery is now tasked with finishing the process, with the ultimate goal of introducing live online sports bets in Virginia before 2021.
Sports betting will be formally introduced to the lottery's agenda on July 15, which will contain a period for public comments. Stakeholders may also submit their input ahead of this date for the lottery's consideration.
The period will last for 35 days, with September 15 set as the final day for the approved rules.
The current sports betting regulations sets the minimum number of online sportsbooks at four and a maximum of 18.
Despite the wave of sports bet legalization across the US, only Iowa and Indiana have so far accomplished getting their sports betting markets up and running within four months. Many states have legal sports betting markets on paper, but no providers to take bets from local punters.
Both Iowa and Indiana had casino commissions that simply added sports betting to their responsibilities, which may have helped ease the transition process. Virginia currently has no casino regulatory commission. Should they be able to launch live online sports wagers before 2021, they will be the first state to do so in so short a time period.
As reference, Washington, D.C., whose sports betting industry is also regulated by their state lottery, took more than a year to launch their product—commercial firms have yet to launch theirs in the state.
Brick and Mortar Locations Planned
Virginia currently has no casinos. However, the sports betting law did leave room for brick and mortar casinos and sportsbooks down the line. The city of Danville—in southern Virginia, nearing the border of North Carolina has already been approved for a casino. Danville announced in May that they will be partnering with Caesars Entertainment in their venture. Voters will still have to approve the move on the upcoming November ballot.
Virginia's Colonial Downs racetrack may offer sports betting, as well as any professional sports team headquartered within the state. As of right now, only the Washington Redskins have a headquarters in Virginia: their practice facility located in Ashburn. Industry experts believe the legislation's language was written specifically to entice other pro teams to build stadiums in Virginia.