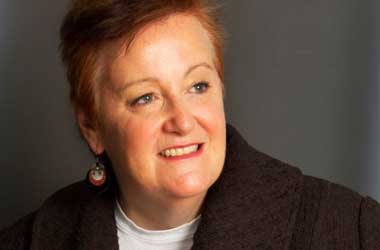 Summary
Victoria has established a new gambling regulator
New regulator is called Victorian Gambling and Casino Control Commission
Fran Thorn is the new chairperson
The scandal involving Crown Resorts and their flagship Crown Melbourne casino has shaken up the gambling industry in Victoria. Prior to the results of Crown Melbourne investigation, the Victorian Commission for Gambling Liquor Regulation (VCGLR) was the official gambling regulator in the state.
Victoria Establishes New Gambling Regulator
The VCGLR was responsible for not only the gambling industry but also the liquor industry which was a massive responsibility for the gambling watchdog. When the Royal Commission published their findings of the Crown Melbourne investigation, it was clear that there were many failings on both sides.
Crown Resorts had deliberately breached multiple gaming regulations and the gambling regulator was also at fault as it was caught sleeping. The Victorian government decided that the best way forward was to establish a separate gambling regulator to oversee the gambling industry in the state.
Victoria wasted no time in doing so and has now announced the establishment of a new gambling regulator. The new regulator will be known as the Victorian Gambling and Casino Control Commission (VGCCC) and the Department of Justice and Community Safety (DJCS) will now oversee the liquor industry.
The VCGLR used to have a budget of $9 billion to oversee both the liquor and gambling industry. Victoria is yet to confirm what budget the VGCCC will have to work with going forward. The establishment of a dedicated gambling regulator in Victoria is one of the first steps that Victoria will undertake in order to bring more oversight to the gambling market.
Fran Thorn Appointed as New Chairperson
Fran Thorn (shown above) was announced as the new chairperson for the VGCCC. Thorn brings loads of experience with her as she was the former Secretary to the Department of Health. She will be tasked with the responsibility of establishing the VGCCC and overseeing it for a period of three years.
She will take up her new position as chairperson of the VGCCC from Jan 1, 2022 and will have to oversee the implementation of the recommendations made by the Royal Commission. The Commission put forward a total of 33 recommendations in its report after reviewing Crown Melbourne and all 33 recommendations were accepted by the government of Victoria.