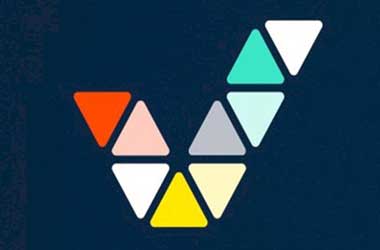 Veikkaus which is the state sponsored government betting agency in the country was forced to take steps to reduce the max betting limit on online slot machines in May 2020.
Veikkaus which has a gambling monopoly on the Finnish gaming market was asked to implement these measures in light of the COVID-19 lockdown in 2020.
The Finnish government expected a spike in online gambling activity during the lockdown and decided to put in place a max bet on online slot games in order to protect Finnish players from losing heavily during the lockdown.
The decision was made after the Finnish Ministry of the Interior passed a decree approving a cap on max limits.
The new max betting limit on online slot games was set at €500 per day and a max of €2,000 per month. It's no surprise that Finland decided to go after online slot games as players in Finland play slots more than any other casino game in the country. The Finnish Ministry of the Interior rolled out the max slot bet for a few months but then ended up extending the period on multiple occasions.
The government decided in June 2021 to make these max slot loss limits permanent as it was in the best interest of Finnish players.
Land Based Slot Machine Max Betting Limit
The Finnish Ministry of the Interior has now decided to take things a step further and impose the same online slot max betting limits on land based slot machines throughout the country. The same betting rules that govern online slots will now be applicable to land based slot machines at service stations, kiosks, restaurants, stores and gaming arcades.
Customers who intend to play these slot machines will now have to identify themselves, set a loss limit and only then begin their gaming session. These new restrictions have already come into being and are expected to cause a decline in slot machine gaming revenue going forward.
Veikkaus said that these new responsible gambling measures which they have implemented are expected to cost them around €300 million in annual revenues. The operator said that since Jan 2021 land based slot machine revenues have declined by 30 percent while the total number of slot machines in operation has dropped by 40 percent.
While the losses do hurt Veikkaus, the operator did say that it was happy to comply with the new rules as it was in the best interest of its players