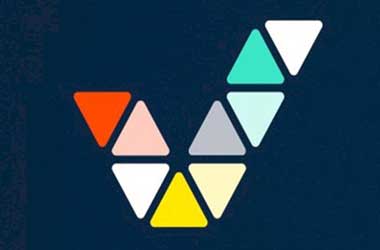 Veikkaus which is the gambling watchdog in Finland has announced that all slot players will now have to mandatory identify themselves before they are allow to play any slot game in the country.
Veikkaus is not only the gambling regulator in the country but also the state sponsored gambling operator in Finland. Thus it makes it easy for Veikkaus to roll out and enforce these strict gaming regulations which will not go down well with all slot players.
Veikkaus announced last week that slot players must be prepared to go through an ID process before gaining access to slot machines. This requirement was imposed as part of the gambling regulator's measures to offer better player protection. This one rule of ID implementation is expected to reduce player losses by as much as €300 million.
Finnish players will be able to download a virtual identification card on their phones and then use it to login to different slot machines. Without logging in via this virtual card, they will not gain access to slot machine games.
Jari Heino who is the director for Veikkaus said that this move will ensure that only players over the 18 have access to slot machine games. It will also make it easier for players to have control over their spending on slot machine games and protect themselves from gambling harm.
Finnish iGaming Market Gets More Stringent
Finland has come out with a number of stringent gaming measures in the last couple of years designed to offer players better protection. The ID program was first tested during October 2020 in certain parts of the country. The program turned out to be successful and more locations were added.
Veikkaus was happy with the overall trial program and initially decided that a full implementation of the process will take place in 2023. However, in light of the COVID-19 pandemic and the increase in online gaming activities, the gaming regulator was forced to impose more measures to protect Finns.
As a result, Veikkaus decided that it was best to roll out the ID rule in early 2021. The ID rule will apply to slot machines in 2021 but the eventual plan is for ID verification to be carried out on all games by 2023.
Some of the other measures taken by Veikkaus include limiting weekly player losses to €500 each week and reducing the overall number of slot machines in the country.