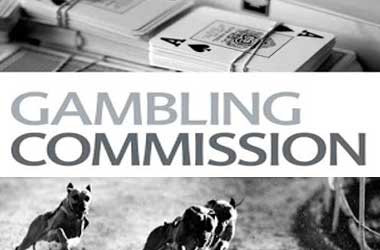 The UK Gaming Commission has approve outside companies to resolve disputes between casinos and punters. The gaming commission announced that it has granted Alternate Dispute Resolution for Consumer Dispute firms in the country and this will see disputes being resolved smoothly.
UKGC approved nince companies that include eCOGRA, Centre for Effective Dispute Resolution, BACTA, IBAS, Jennifer Gallagher (Lindsays), the National Casino Forum, the Isle of Man Gambling Supervision Commission, Joel Goldman, and the Tattersalls Committee.
It is said that more applicants will be added since the application process is still going on and these companies approved will aid in resolving disputes between casinos and gamblers thereby providing an unbiased decision upon looking at both sides of the case.
All UKGC licensed casinos have been told to make use of one or more of the approved dispute firms that have been approved with effect as from now until the 31st iof August and all UKGC licensed casinos should be compliant with the ADR (Alternative Dispute Resolution) Regulations by the 1st of October, 2015.