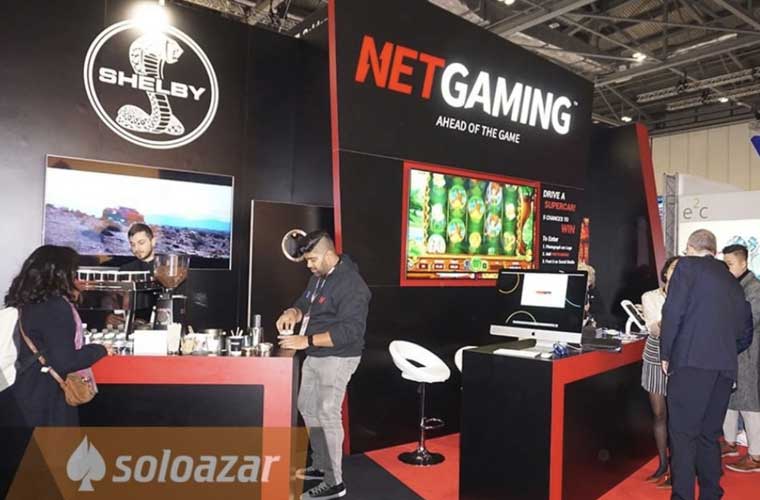 Casino Executives from across the globe made their annual pilgrimage to the annual ICE London event this week, which is the gaming industry's biggest event of the year in the UK.
It is a major event and one that sees many companies showcasing their range of casino games too, and being the one event of the year that does attract a huge crowd of industry related execs, all game studios are eager to show off their up and coming slot and casino game releases.
That has been the case with NetGaming, and what made their booth stand out was that it featured two supercars, those being a Porsche GT2 and a Pagani Huayra.



Why not at the same time checkout our range of exclusive UK Casinos which have some the leading slot games in the market.
Hints Of Pimp My Ride & Shelby Slots?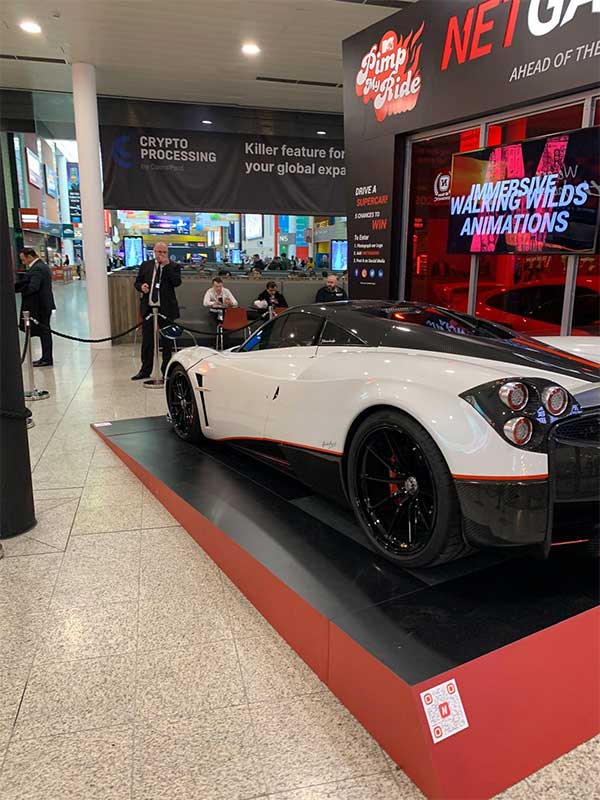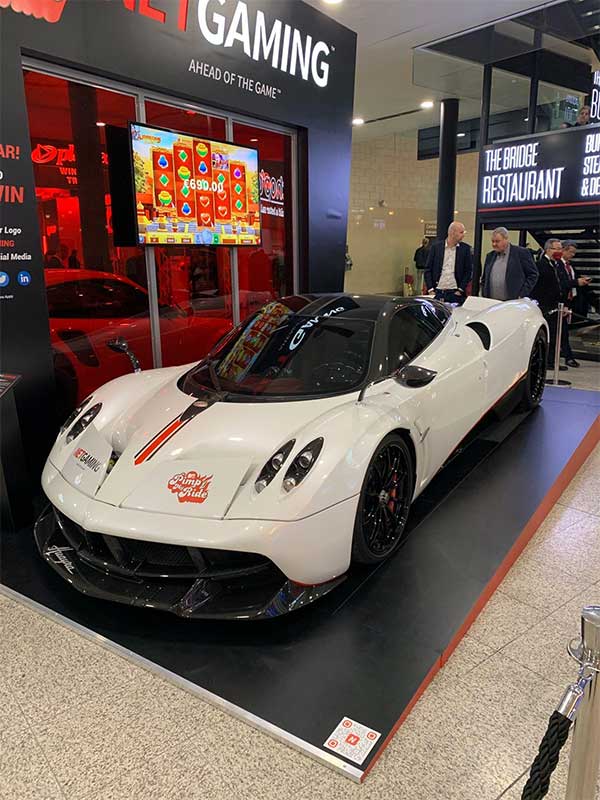 Those two cars were being used not only to promote a competition that NetGaming were holding during the event, and one in which entrants could win for themselves a full days supercar driving experience, but they also used the two highly impressive looking supercars to hint at two new slot machines such as "Pimp My Ride" and "Shelby" that we believe they are planning to launch later this year.
Whilst the CEO of NetGaming that being Pallavi Deshmukh, was not giving away much information about those two new slot machines or pokies as they are called in Australia which are still in development, there were several clues dotted around their stand that gave eagle-eyed attendees a clue of what they were likely to be themed around.
The "Pimp my Ride" TV show logo was spotted on stickers around the stand, which does lead one to conclude that is going to be the theme for one of those slot games at least.
Rumour has it that the other fully themed slot machine that NetGaming will be launching later this year is going to be a Shelby themed slot, that being the company based in Richland, Washington in the United States that was launched in 1998 and is owned by Jerod Shelby, that has become synonymous with luxury high-spec supercars.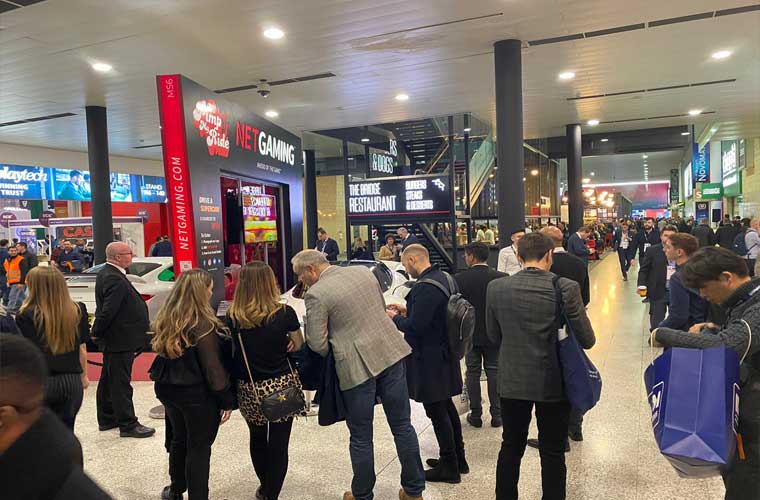 The 2020 ICE London, was as usual a very busy event, and much like all other years there were a very good mix of land based and online casino game designers and game studios showcasing their range of new and upcoming slot machines, video poker machines and table games too.
With the recent changes in the laws surrounding the stakes at which bookmakers FOBT's are permitted to operate at, there was also a great deal of interest in game designers that have been specialising in launching new FOBT compatible slot machines.