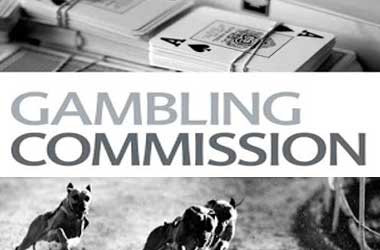 The UK Gambling Commission (UKGC) has adopted a very strict stance in recent months when it comes to pulling up iGaming operators who breach gaming regulations. The gambling watchdog recently revoked two licenses of operators who have been repeated violators.
The UKGC is now imposing a massive fine on Betway, one of the big names in the gaming industry. The operator just got hit with a record £11.6 million penalty package.
Betway has a reputation for being very friendly with its customers which is one of the reasons why the gambling watchdog targeted the company and took a closer look at its operations.
When the UKGC issues large penalties it is mostly because they combine multiple fines. Betway was pulled up for multiple violations regarding the steps it implemented to ensure that customers are safe and not exposed to criminal activities. The UKGC discovered seven issues with Betway's operations and decided to impose multiple penalties which is why the total fine is so big. The major fine is because the UKGC is concerned about some of Betway's VIP customers and the fact that they might be linked to money laundering.
There are several examples of this. One of Betway's biggest customers was allowed to deposit over £8 million and lose more than £4 million over four years. The company did nothing to stop the customer from making wagers, despite the large amount of losses. Nor did it try to figure out where all this money was coming from. The company only closed the account when the police got involved. This example is a good indication that the company's oversight on betting behaviour is not as strict as the UK government wants it to be.
Another example was when a player deposited and lost £187,000 in only two days. Betway's only response was to contact the customer and confirm that nothing was wrong. The operator allowed him to continue despite signs of problem gambling. The customer's family had to get involved to stop his gambling from continuing. Additionally, seven VIP customers are suspected to have deposited and played with £5.8 million in funds from criminal activities. This was mainly to launder the funds.
Fines Will Be Used To Fund Gambling Programs
These incidents have forced the UKGC take stringent action and impose a major penalty package on Betway. The fine will be split in two halves. Half of the package will towards the National Strategy to Reduce Gambling Harms and the other half to victims of crime.