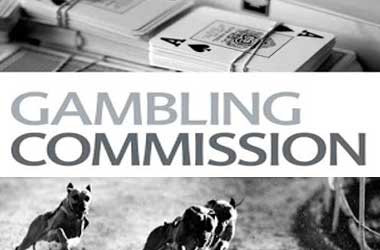 Most of the accomplished casino operators in the United Kingdom have a special VIP program to reward their loyal and high stakes players. These reward programs are offered by both land based casino operators as well as online casino operators as a way of incentivising their loyal players.
The United Kingdom Gambling Commission (UKGC), which is the gambling regulator in the UK is not very happy with these VIP programs as they believe it encourages gamblers to keep spending money and often results in them over spending and getting into debt. The UKGC is in talks to completely ban all VIP programs and a final decision is expected to be made on the matter shortly.
Casino operators tend to offer VIP Programs with different tiers. Each tier caters to a certain type of player based on their deposit amounts, frequency of deposits, games they play and amount of winnings. Each VIP tier is given a special set of bonuses and promotions that can include free spins, free cash, a dedicated account manager, cashback and exclusive promotions and gifts.
The lower VIP tiers start off with smaller bonuses and offers. These bonuses and special promotions start getting more attractive as the VIP tier level increases. Some casino operators offer their top VIP tier level very attractive bonuses which can often include overseas vacations and an all-expense paid trip.
UKGC Wants New Code Of Conduct
The UK has seen a massive increase in problem gambling numbers and the UKGC has come under pressure for not doing enough to better protect its players and hold casino operators to a higher set of standards. The gambling watchdog is now looking to introduce a new code of conduct that all licensed operators will have to comply with going forward.
The UKGC released a statement claiming that it had monitored the way casino operators were treating their VIP customers and believed that it was time a general code of conduct was rolled out concerning VIP programs. The UKGC is working together with some of the top casino operators in the country including GVC to develop this code of conduct.
When news hit the market that the UKGC was going to crackdown on VIP programs, the share value of top casino operators in the country immediately took a hit!