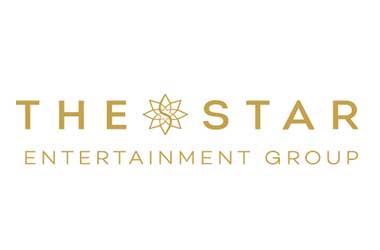 Summary
An inquiry revealed that Star Entertainment encouraged gamblers banned from other states to play at their Queensland casinos
Star's Queensland casinos also helped facilitate gambling by Chinese customers through their China UnionPay accounts
Public hearings into Star Queensland's casinos are currently underway
Australian authorities are continuing to investigate Star Entertainment's suitability to operate casinos in the country with the latest inquiry now targeting its Queensland venues.
Star's money laundering controls will once again come under the spotlight, with counsel assisting Jonathan Horton QC also confirming they will probe allegations that some individuals were lured to travel to Queensland after being banned from Star's casinos in Victoria and New South Wales.
Horton said some gamblers, including people suspected of being involved in criminal activity and banned from other Star venues, were "actively encouraged" and even incentivized to come to Queensland despite the red flags.
The public hearings which began on Tuesday, August 23, heard that while Star eventually adopted a group-wide exclusions policy in 2019 whereby gamblers banned in other states would also be barred from its Queensland venues, the policy was not retrospective.
Because of this, some Australian gamblers who were excluded from either New South Wales or Victoria were still accepted in Queensland. Star only applied the scheme retrospectively after it was prompted to do so by the Office of Liquor and Gaming Regulation (OLGR). The entire process was completed in May 2022, according to Mr. Horton.
Use of China UnionPay Cards to be Investigated
Among other issues included in the scope of the inquiry into Star's Queensland casinos is the use of China UnionPay cards for gambling. Star allegedly allowed Chinese nationals to use funds from their China UnionPay accounts to gamble, despite currency movement restrictions.
The funds were allegedly initially credited to the customer's hotel room accounts and then exchanged for cash or chips at the hotel cage with the assistance of a VIP host. Through that process, around $55 million was transacted in Queensland venues. The practice was not as rampant as what took place in New South Wales, Horton said.
Star currently operates two casinos in the Sunshine State: Treasury Brisbane and The Star Gold Coast. It is set to open a third casino, Queen's Wharf Brisbane, located on the edge of Brisbane River, opposite South Bank. The multi-billion dollar venue is still under development and therefore not included in the first section of the inquiry.
Horton said when the first section of the review is completed; they will then provide advice to the Attorney-General on the suitability of Star to continue to operate its Queensland casinos.