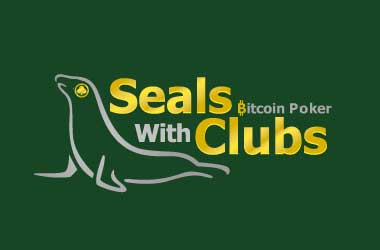 It has emerged that the Seals for Clubs Owner, Bryan Micon has been charged by Nevada for operating an online gaming site without a license. The founder of the Bitcoin poker room was charged with the crime last week by Nevada's Attorney General and if found guilty he could face a fine of up to $50,000 or 10 years in prison.
The officials had made an arrest warrant and went to search his residence but found out that Bryan Micon had fled for the United States for Antigua.
The online poker room was shut down earlier this year and the reason for closure could have been attributed to investigations in the site. It is also believed that Micon also attempted to purchase the troubled poker site Lock Poker.
Sources say that the Lock Poker's CEO Jennifer Larson was contacted via skype and Micon was interested to purchase the site stating that he has built a favorable wealth with the increased Bitcoin price and considers Lock Poker has a brand that simply needs a turnaround.
It is believed that he is planning to open yet another poker site.