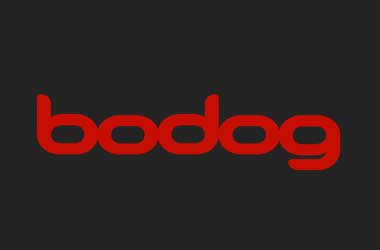 The Bodog list of branded online casinos and sportsbooks have been widely enjoyed by Asian players even though online gambling and sports betting are banned in most Asian jurisdictions. Bodog has provided online poker, online casino and sports betting options for years to Asian players and has built a loyal community of players over the years.
Many Asian players were surprised earlier this month when they received a 'downtime' and 'site under maintenance' message when they logged on to their favorite Bodog skins. They were then informed via a pop-up that they had time till 31 October to withdraw their winnings. The operator confirmed that all unsettled bets would be automatically cancelled and the funds will be returned to the player's account.
Players were appreciated for their loyalty to the brand over the years and were directed to a brief 'Frequently Asked Questions' page that provided more information on why a number of Bodog sites are no longer functioning in Asia.
Bodog confirmed that they are pulling out of numerous Asian markets in order to respect their respective gaming regulations and to provide better protection to their players. Some of the sites that will no longer operate in Asia include Bodog88 and multiple Bodog skins that run on the PaiWangLuo network.
The countries that Bodog decided to stop operation in are China, Indonesia, Cambodia, Vietnam, Thailand, South Korea, Malaysia and Japan.
Bodog Poker India – The Only Exception
A number of Asian countries including China and India have stepped up efforts to crackdown on illegal online gambling operators. China in particular have launched a massive clean-up operation as Beijing is concerned over the number of offshore gaming operators that are targeting players in Mainland China. China has expressed concern in the past over the large amount of revenue that is leaving the country due to gambling related activities.
India and Thailand have also turned up the heat on illegal gambling operations in the country and have made arrests. Malaysia and Indonesia which are strict Islamist countries have also launched crackdowns on the online gambling market.
Hence Bodog's decision to pull out does not come as a major surprise. Bodog's only exception to the Asian market is the decision to continue to operate Bodog Poker India as the poker market in India continues to growth rapidly.