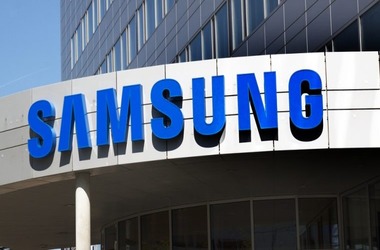 Samsung SDS, the IT subsidiary of South Korean electronics giant Samsung Group, is planning to launch Nexfinance, a digital finance platform powered by blockchain, AI (Artificial Intelligence), intelligent process automation, and big data analysis.
The platform will offer services such as digital identity, AI virtual assistant aided automatic insurance claim, and financial concierge. By doing so, Nexfinance aims to increase the competitiveness of financial institutions, which provide digital financial services. Samsung SDS has gained access to the technology by participating in digital innovation efforts of other Samsung Group companies.
According to Business Korea, which broke the news, digital identity is a blockchain-based system, which can safely transmit personal information. Likewise, financial concierge is a financial asset management service that utilizes artificial intelligence and big data analysis. The AI virtual assistant aided automatic insurance claim facilitates fast and convenient services for customers by automating the work of financial institutions.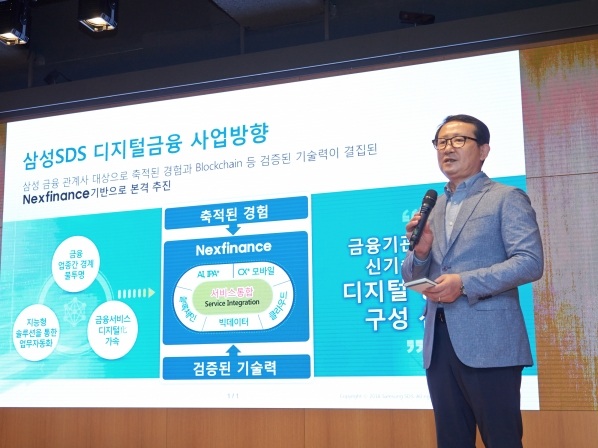 Commenting on the planned launch, a Samsung SDS official said
"Nexfinance is a platform that allows the easy application of new IT technologies and various external solutions, allowing financial institutions to actively and flexibly respond to a rapidly changing financial IT environment. We provide the highest level of security by applying technology for forgery and falsification prevention and joint authentication based on blockchain technology."
Samsung SDS held a media day at the Jamsil Campus on June 4. During the event, Yoo Hong-Jun, head of the financial division at Samsung SDS said
"We are planning to move forward with the digital financial business through Nexfinance, a digital financial platform that combines proven and new technologies."