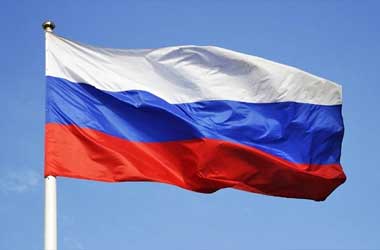 Russia has always been strict when it comes to online gambling. The Russian government has come down hard on a number of popular online gambling sites that did not comply with its rules. Currently, this includes some of the biggest names in online gambling industry including: Bet365, Ladbrokes and William Hill.
Now things are set to get event more stringent as Google has decided to cooperate with the Russian government when it comes to blocking sites.
The main body regulating online gambling is Roskomnadzor. The watchdog has been hard at work at blocking websites from being accessed by the Russian market. Currently, it has a blacklist of 14,500 sites, all of which have been listed at www.choicecasinos.com.
As part of its strategy of control, Roskomnadzor has been pushing Google to cooperate with them. The watchdog wants Google to set its filters to block sites so that anyone using the search engine in Russian territory will not see any of the sites blocked. Google surprised everyone after it agreed to corporate with these requests and it looks like the regulatory body's efforts have succeeded.
This decision was made after Google was hit with a $7,500 fine for not complying with previous requests from Roskomnadzor. While the fine is rather small for the online giant, it was a subtle message sent by the Russian regulator that things could get serious if the search giant did not comply.
Game Changer
This move is definitely outside the scope of Google's normal operations. The company has always refused to pay such fines and preferred to take things to court. However, fighting Russia in its courts is a different prospect than usual. This is most likely a response to the Russian government assessing fines by looking at the 1% of annual gross revenues on tech giants. Its fine would have ballooned into the millions if they had not cooperated.
The next step that Russia will take is to have its federal state information system (FGIS) check over Google's work to ensure that is doing what it promised. The FGIS itself already has a database of all the online gambling sites right now and will cross-reference its list to ensure that the right sites are blocked.
It will be interesting how other countries may try to follow suit and pressure Google to work with their efforts of blocking rogue online gambling sites.