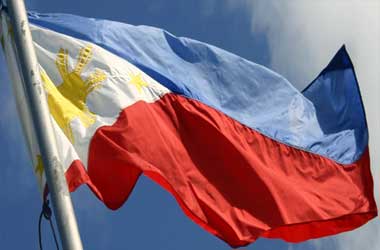 A grim future faces Philippine-based online gambling operators who continue to operate without local licenses.
Andrea Domingo who is the chairwoman of gaming regular Philippine Amusement and Gaming Corporation (PAGCOR) said on Sunday that local officials would be cracking down on online operators that do not hold a Philippine Offshore Gambling Operator license.
Philippine authorities have conducted raids on over 170 illegal operations since the beginning of 2017. PAGCOR's vice president Jose Tria Jr. says that the crackdown has been increased after forming a mutual cooperation agreement in June 2018 with the National Bureau of Investigation, the Philippine National Police and the Bureau of Immigration.
Domingo has warned illegal operators to legalize their operations or face the consequences. Those consequences could come in the form of criminal charges and even deportation depending on the type of passport an offender happens to possess.
Those who hold a POGO license are also under the microscope to ensure that they are adhering to all of the rules and regulations such as not offering bets on markets or events that are prohibited and paying the full amount owed in taxes. PAGCOR is currently setting up a third-party auditing service which will make sure that the numbers that are reported by POGO license holders are accurate. About PHP3.9 billion in taxes and fees has been raised for the government through the POGO program in the last year.
Chinese Operators Causing Concerns
There was also a report in the South China Morning Post which stated that most of the illegal online gambling operations in the Philippines were via Chinese operators. They employ a significant number of Chinese staff and have been responsible for hiking up real estate prices in the city and pushing local residents to outlying areas. There were also reports that some of these operators do not treat their employees respectfully and subject them to abuse of various forms.
Domingo emphasized the importance of taking a close look at how POGO licensees treat their staff which is estimated to be 40% local. She said that recent inspections reveal substantial compliance. The authorities will be keeping a close watch on Chinese operators and their employees as well.
Philippine authorities have cracked down on illegal Chinese online gaming operations in the past and they have found significant unlicensed gambling activities as well as fraud. Local media reported on Sunday that 46 Chinese nationals were arrested by the Bureau of Immigration because they were found to be working in call centers that were conducting "cyber fraud" on people in their homeland.