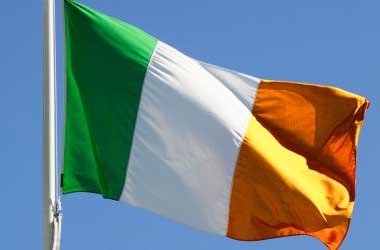 Ireland will be conducting its general election on February 8. In the run-up to the polls, the state's chief political parties have laid out their priorities if they win and take office; their manifestos indicate that launching a gambling regulator ranks highly among their goals.
New legislation that introduced an age restriction on gambling as well as stake limits (€10) and prize caps (€750) for gambling machines was passed in December 2019. Ireland's prospective Gambling Control Bill which is currently being drafted is set to replace this bill; it is due for presentation to the Oireachtas in 2020.
Fine Gael, the current administration party has stated that they will be setting up an independent gambling regulator to reduce the impact of problem gambling in the country. Since the election's announcement on January 14, 2020, election polls forecast that the party will win the second-highest number of positions in the Dáil.
According to Fine Gael's manifesto, their proposed regulator will be designed based on the best available evidence in order to keep up with the technological advancements of online gambling today. They also promised to assess the current gambling rules and task the new regulatory body with adjusting rules that need replacing or updating
Fianna Fáil Pushes for Socially Responsible Gaming
Fianna Fáil, the party that is expected to win the elections have stated in their manifesto that they will focus on encouraging socially responsible gaming, and developing a gambling regulator that priorities social responsibility over state profits.
The regulator will be funded by fees levied to gambling firms and will be responsible for the determination and issuance of penalties, gambling research, and the administration of a social fund set aside to help problem gamblers cope with their addiction.
Fianna Fáil also delineated a number of key positions intended to safeguard Irish problem gamblers from their compulsions, including strict age verification procedures, stop-limits tied to a specific time or amount of money, and total bans on credit card gambling, gambling advertisements during live sports events and video game loot boxes.
Fianna Fáil also derided Fine Gael's lack of progress in regulating gambling since their ascension to power as the largest governing party in 2011 until today, contending that it is Fine Gael who is at fault for Ireland's problem gambling issue.
The Irish Labour party has also mentioned a strategy to increase regulations of gambling, particularly on credit card gambling. The parties People Before Profit and Green Party did not cite gambling in their respective manifestos, while the projected third-place party Sinn Fein has yet to release their manifesto to the public.