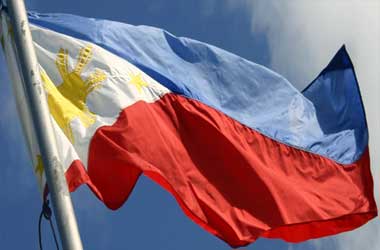 There are thousands of Chinese migrant workers who are being subjected to slave-like conditions in the Philippines. Many of these people work as promoters for gambling companies in a heavily controlled facility in Manila. The Beijing News listened to some of the workers' stories and a lot of what they had to say was shocking.
The migrant workers reported that they were being forced to work 12-hour shifts seven days a week and that they get just one day off per month. According to workers that are employed by gaming operator Oriental Group, the company took their passports and they house up to 12 people in a single cramped dormitory.
Disturbingly, male workers claim that they are made to pretend that they are females while chatting online in an attempt to coax money out of customers. One male worker said that pretending to be a woman to seduce men makes him feel crazy. Oriental Group said that they are not accepting interview requests and the refused to comment on the matter.
Demand For Chinese Workers
Gambling is big business in the Philippines. Billions of dollars in revenue is generated and the country attracts visitors from neighboring countries especially China where gambling is banned. With so many visitors coming from China, Philippine casinos are looking for workers that speak Mandarin.
A talent scout for Oriental Group said that his agency will be sending 10,000 college graduates to work in the gambling industry in other countries within 3 years. His company has an agreement with several universities that sees them get $140 for each graduate the company recruits.
Oriental Group
Oriental Group's official website states that they are leading gaming operator in Asia. The controversial company's hiring strategies normally include targeting desperate young people who are often willing to take on added debt in order to get the job. A man recently told China Business News that he paid a recruiting agency 16,000 yuan so that he could get a job with Oriental Group. The job paid between 6,000 and 8,000 yuan per month.
Other complaints that Chinese workers at Oriental Group had included having to pay fines that amount to two months' salary for taking pictures, not meeting performance targets, or taking more than 30 minutes for lunch. Some workers even claimed that they were beaten and made to ingest rotten eggs. One worker said that most of his earnings were used to pay fines. He hasn't been able to save any money after working at the facility for over 6 months.