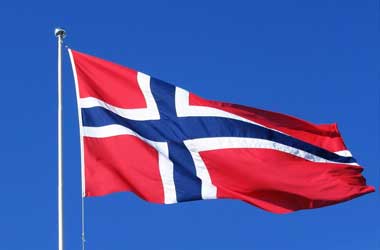 Norway is set to tighten their existing gaming regulations after the Ministry of Culture rolled out Gaming Law that introduces a number of changes. The biggest change is that Norway will now come down a lot harder on offshore gaming websites that continue to target Norwegians.
Norway has relied on three legislative frameworks for a long time to regulate its gaming and betting market. Norwegian Minister of Culture and Gender Equality, Abid Raja put forward a proposal to radically overhaul the gaming legislation in June 2020 and his proposal received massive support.
The existing 1927 Totalisator Act, 1992 Gambling Act and 1995 Lottery Act will now be merged into one new legislative framework. This will give the two gaming regulators in the state a lot more power over Norway's gaming and betting markets. The two gaming regulators are Norsk Rikstoto which looks after race betting and Norsk Tipping which is the state lottery.
The new legislation adopts a 'zero tolerance' policy towards unlicensed and international gaming operators who continue to offer their services in Norway. The two gaming regulators will now focus heavily on cracking down on these unlicensed operators as they have better tools to track offshore gaming sites, issuing sanctions which include heavy financial penalties.
Raja said that Norway had become frustrated with offshore gaming operators targeting their citizens and blatantly operating with a gaming license. They were keen on putting an end to this as one of the objectives of this new gaming regulation was to further protect the monopoly of Norsk Rikstoto and Norsk Tipping which are stated owned companies.
Better Customer Protection
The new gaming regulations will also provide Norwegian customers with better protection as it will limit their exposure to unlicensed gaming sites. Licensed gaming operators will also have to comply with new regulations that now make it a criminal offense for them to target underage gamblers or any individual who has placed themselves on a self-excluded gambling list.
Licensed gaming operators will also have to comply with accountability measures which include staying within advertising limits when it comes to attracting players to their gaming products and services.
The European Gaming and Betting Association (EGBA) and Norwegian Industry Association for Online Gaming is not happy with the new rules as they believe further strengthening the gaming monopoly in Norway will do more harm than good as Norwegians have shown a preference to exercise their freedom and play at unlicensed gaming websites as 66 percent of all iGaming transactions in Norway take place at unlicensed and not licensed gaming sites.