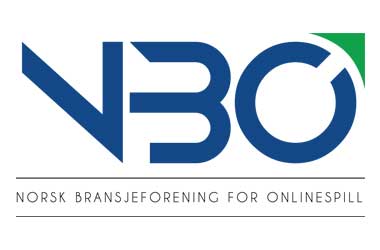 Norway is looking to bring in new gambling regulations. The government initially carried out a consulting process to get feedback in June and later submitted a draft regulatory proposal in August to the European Commission.
The proposal pushes for Norsk Rikstoto's and Norsk Tipping to continue to have a monopoly over the gambling market. It also looks to unify the Gambling Act, Lottery Act and Totalisator Act.
Unlicensed operators who continue to offer their games in Norway will have their transactions blocked and will not be able to process deposits or withdrawals from players in Norway.
The Norwegian Industry Association for Online Gaming (Norsk Bransjeforening for Onlinespill/NBO) has voiced its disapproval for the new gambling regulatory framework and says the new legislation will do more harm than good.
The NBO said that allowing Norsk Rikstoto's and Norsk Tipping to continue to monopolize the market will result in Norwegians having lesser options to play and limited protection. The trade group wants a complete overhaul of gambling regulations and has proposed the following changes.
The monopoly over the gambling market must come to an end and a licensed model must be adopted. A proposed tax rate of 15 percent is likely to generate around 1.2 billion NOK in additional tax revenue which the government can distribute in the same manner that they distribute the revenues generated by Norsk Tipping.
NBO wants a strict licensing process to be followed in order to ensure that no unscrupulous operators enter the country. All operators must have a strong financial position that ensures they can be held liable for all deposits and winnings of Norwegian players, must have a strong stance towards responsible gambling which includes using self-exclusion tools and have strict anti-money laundering policies.
The NBO is pushing this gaming regulatory framework citing the success of Sweden and Denmark which use the same framework. The NBO said Denmark has been using this model since 2012 with a 20 percent tax rate and a 91 percent channelling rate. The NBO is confident that under the proposed regulatory framework, Norway can generate a 95 percent channelling rate.
Gov. Keen To Move Forward With Regulations
Legislators are keen to move forward with the proposed regulations and they believe it is the best framework to protect Norwegians from problem gambling harm. As of now, there has been no response to the suggestions put forward by the NBO.