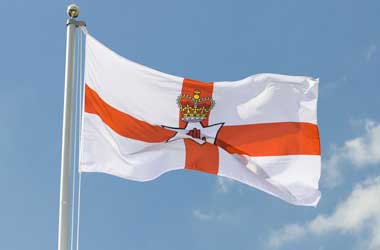 Northern Ireland hasn't made any significant changes to its gambling laws in a long time and as a result, gambling operators have had a free hand in offering both land based and online gambling services.
Just like most countries with a legalised gambling industry, there has been an increase in problem gambling but the general public have no idea how serious problem gambling has become. England has recognised a rise in problem gambling numbers and has taken steps over the last 3 years to control gambling addiction in the country.
The UK Gambling Commission (UKGC) and the government have yielded to pressure from gambling opponents and introduced multiple measures such as reducing FOBT the max stakes from £100 to £2; imposing higher fines on iGaming operators who violate gaming regulations and pushing gambling operators to donate more towards the research and treatment of gambling addiction.
Ireland on the other hand has done very little which is surprising given the fact that research from Department for Communities (DfC) has shown that Ireland has the most number of problem gamblers. The research from the DfC has shown that Ireland has four times the number of gambling addictions than England and three times the number of gambling addicts as Scotland.
The lack of seriousness is visible given the fact that the government does not have accurate real time data on the number of gambling addicts present in Ireland and hence there is also a lack of preparation when it comes to providing proper treatment to problem gamblers.
Public Consultation On The Cards
It looks like the Irish government is finally waking up to this issue after Lord Duncan raised this problem at the House of Lords and called for immediate action to be taken. It appears that there will be a public consultation to get feedback on what steps the government needs to take to provide a more regulated gambling environment. As of now, there is no date as to when this public consultation will take place and what specific areas will be addressed.
CARE NI which is a Christian charity is pushing hard for the government to not waste any more time in addressing this serious problem. A spokesperson for the charity said that they were happy to learn that a public consultation is on the cards and requested MPs to ensure that the consultation is not influenced by gambling stakeholders.