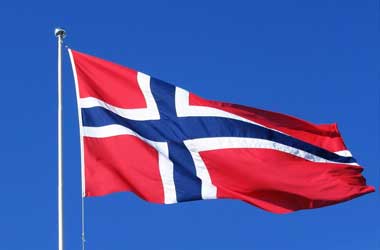 Norway's Ministry of Culture (MOC) has moved to unify the country's many gambling laws into one framework. According to a proposal submitted on Monday by the (MOC), Norway's punters would be better served if the country's three gambling laws—the 1927 Totalisator Act, the 1992 Gaming Schemes Act, and the 1995 Lottery Act—were combined into a single framework.
The Minister of Culture and Gender Equality for Norway, Abid Raja said the proposal will help the MOC gain a better grip on gambling policy and allow them to act faster in supervising the industry. The change will ultimately benefit consumers and better prevent gambling-related harms.
Norway's gambling industry is currently supervised by three bodies: the MOC, the Lottery Committee, and the Ministry of Agriculture and Food. The proposal will transfer all gambling-related supervision to the MOC. The consultation period for the proposal has begun and will end on September 29.
The proposal does not attempt to modify Norway's current gambling monopolies, held by Norsk Rikstoto and Norsk Tipping. Both firms will be tightly regulated by the MOC, who has the final decision-making powers on their activities.
The proposal will also empower Lotteri-og Stiftelsestilsynet, Norway's gambling regulator, with broader authority to police the industry and stop the black market gambling sector. If the proposal is approved, the regulator will be able to compel Internet providers to inform users when they are viewing ads from illegal offshore gaming sites.
Offshore Gambling Ads Scrutinized
Gambling ads will also be subject to stricter rules and be liable for larger penalties. Offshore gambling operators will also face a harder challenge trying to exploit any loopholes in Norway's new gambling regime. Illegal operators trying to advertise their services to the Norwegian market will be penalized swiftly and severely under the new proposal.
Norway's legislature, the Stortinget, has already banned offshore companies from placing online ads in May 2020. Legislators recently passed a bill that finally closed a loophole in the country's Broadcasting Act that allowed illicit gambling companies to promote their services on Norway's TV channels as long as they broadcast outside Norway's borders.
Another key question to be tackled by the consultation period is how loot boxes in video games will be classified, which some construe to be gambling. The proposal has yet to define loot boxes as gambling and whether the new gambling framework will include loot boxes in their regulatory scope.