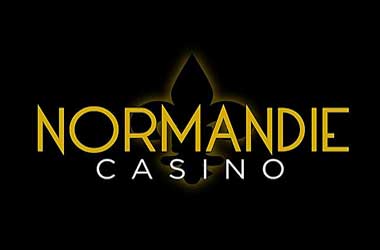 California's Normandie Casino has agreed to plead guilty to violating the Bank Secrecy Act by not adhering to federal reporting requirements. The casino has also agreed to pay a fine of $1 million and forfeit related earnings of $1.3 million.
Federal authorities have charged Normandie Casino with not properly recording and reporting a series of large-value transactions that took place in 2013.
The United States Attorney's office has said it also did not maintain an effective anti-money laundering program. The casino has decided to co-operate with the authorities and has agreed to plead guilty to all charges.
U.S Federal laws calls for casinos to record the identities, Social Security numbers, taxpayer information and addresses of any gambler who cashes out winnings of more than $10,000.
According to investigators, casino staff helped conceal winnings by breaking up large transactions to lower the value and circumvent the law. It also listed the names of gaming promoters rather than actual gamblers in an effort to cover up the identity of these gamblers.
The casino also did not scrutinize cash transactions that possibly indicated money-laundering activities and most importantly did not record any information regarding player identify, which is a must for any player who wins over $1 million. Investigators found that all of these regulations were deliberately flouted during a six-week duration that took place in 2013.
In a statement, Eileen M. Decker, U.S. Attorney said,
The United States has an array of anti-money laundering statutes designed to prevent criminals from using the American financial system to launder the large sums of cash generated by illegal activity such as organized crime, drug trafficking and human trafficking. Casinos that fail to follow these rules are particularly vulnerable to criminals who seek to disguise illegal cash as gambling winnings.
Mark Werksman, the attorney representing the casino has stated that none of the managing partners or owners are facing criminal charges or jail time. The casino's managing partners will pay $1 million in federal fines and have agreed to forfeit $1.3 million in related illegal transactions. The plea is set to be formally entered in court later this year.
This is the second case in which a Californian casino has been charged by federal authorities for violating the Bank Secrecy Act. The Oaks Card Club in Emeryville was asked to pay $650,000 in fines by the US Treasury Department's Financial Crimes Enforcement Network (FinCEN) for similar violations in December 2015.
Normandie Casino is the last casino operating in region of Gardena and has been struggling in recent times as it has been losing out to newer properties like Hollywood Park Casino in Inglewood.