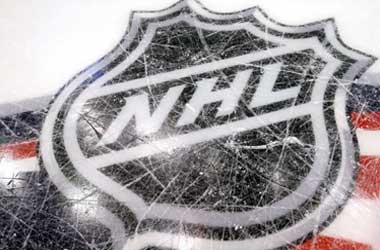 The Associated Press decided to conduct a survey to find out who was the best NHL player in the world. Thirty of the top NHL players were quizzed and were asked to pick their best player in the world and top choices were between Connor McDavid from the Edmonton Oilers and Sidney Crosby from the Pittsburgh Penguins.
Crosby is 30 years old and has been around a lot longer than McDavid who is just 20 years old. Crosby has a lot more accomplishments in his career till date including leading his team the Penguins to back-to- back Stanley Cup titles in 2016 and 2017 – a feat that has not been accomplished since the salary-cap era. He also led from the front and scored the highest number of goals last season and won the prestigious Conn Smythe Trophy as playoff MVP.
NHL
Connor McDavid is easily the hottest prospect in the NHL and was responsible for reviving the fortunes of the Edmonton Oilers and leading them to the playoffs last season. The 20 year old was awarded the Hart Trophy and Ted Lindsay Award as MVP. He made headlines in June when he became the highest paid NHL player in the world after signing an 8 year extension contract with the Oilers for $100 million.
Some of the top NHL players who were part of the survey included Erik Karlsson from the Ottawa Senators, Dylan Larkin from the Detroit Red Wings, Jonathan Huberdeau from the Florida Panthers, Jordan Eberle from the New York Islands, Chris Tanev from the Vancouver Canucks and T.J. Oshie from the Washington Capitals.
Two out of the thirty players surveyed were unable to pick just one name as they believed there were a lot of good players out there. The results of the survey showed that the majority of players believed that Sidney Crosby was the best player in the world as he received a total of 21 votes with McDavid receiving just 6. Erik Karlsson who plays as a defenceman for the Ottawa Senators received one vote. It is hard to argue with that assessment given the fact that Sid Crosby also has two Olympic gold medals and 3 Stanley Cup rings.
In a statement, Kevin Shattenkirk from the New York Rangers said
He's proven that in big-time games in the last two years especially that he can perform. I know a lot of people love Connor McDavid, but I think Sid is at the peak of his career and someone who has lived up to every expectation that he's been given.