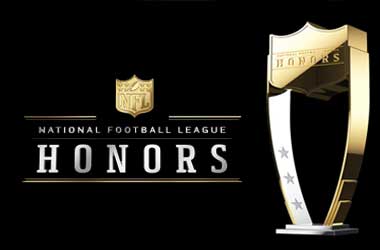 The NFL season is just about half way through and fans have witnessed some great action as well as some dull moments. Some of the top players that were expected to deliver this season disappointed while some new faces stepped up and proved that they are the stars of tomorrow.
A bunch of NFL Coaches, senior executives and scouting directors recently shared their views and put forward their nominations for some of the most prestigious awards that the NFL will hand out later in the season.
Nominations were made for the most valuable player, rookie of the year, defensive player of the year, offensive player of the year and coach of the year.
Most Valuable Player: The current list of nominations include Todd Gurley who plays right back for the Rams, Drew Brees who plays quarter back for the Saints and Patrick Mahome who plays quarter back for the Chiefs. The favourite at this moment is Mahomes while Brees is expected to put up a tough fight.
Defensive Player of the Year: The nominations for this award were Danielle Hunter from the Vikings, J.J. Watt for the Texans, Khalil Mack for the Bears, Aaron Donald for the Rams and Luke Kuechly for the Panthers. The favourite as of now is Aaron Donald.
Coach Of The Year: There are quite a few who made it to the shortlist and these include Bill Belichick for the Patriots, Sean Payton for the Saints, Andy Reid for the Chiefs, Anthony Lynn for the Chargers, Sean McVay for the Rams and Matt Nagy for the Bears. While some of the other early award categories had a close contest, Andy Reid is towering above the rest of his competition and seems most likely to be the Coach of the Year when the official awards are presented.
Offensive Rookie: A number of rookies have impressed this year with their offensive play and no more than Saquon Barkley for the Giants who is expected to win the official award. Some of the other nominees include Frank Ragnow for the Lions, Calvin Ridley for the Falcons, Mike McGlinchey for the 49ers and Phillip Lindsay for the Broncos.
Defensive Rookie: There has been some great defensive play by the rookies during the first half of the season. The nominations for this award include Darius Leonard for the Colts, Fred Warner for the 49ers, Bradley Chubb for the Broncos, Derwin James for the Chargers and Denzel Ward for the Browns. The favourite at this point in time is Darius Leonard.