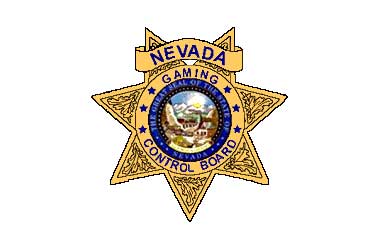 Nevada's Gaming Commission is on the verge of approving an amendment to one of the provisions of the state's rules for race and sportsbook wagers. The amendment to Regulation 22 will require all casinos to maintain records for wagers that involve a payout of over $10,000.
The change is not expected to affect most casinos in South Nevada because there are already federal regulations in place that require casinos that have annual revenue of over $1 million to maintain records for payouts made over $10,000 on a sports bet .
The policy originates from the Financial Crimes Enforcement Network (FinCen) framework adopted by Nevada around 10 years ago, under which casinos are required to report all wins and wagers greater than $10,000 as a means of combating money laundering. The rule can however be bypassed currently when such wagers are made at casinos who have less than $1 million in annual gross gaming revenue.
The loophole has come into the spotlight as a result of concerns raised by Richard Tomasso, vice president of security and government affairs for Mesquite Gaming which runs the Casablanca and Virgin River facilities in Mesquite.
In October last year, Tomasso pointed out that smaller sportsbook facilities in the rural areas including one of its key rival, the William Hill-operated sportsbook at the Eureka Casino in Mesquite would theoretically be unable to stop money laundering due to the loophole. Tomasso highlighted a hypothetical situation where gambler wanting to launder money places bets of $9,999 on opposing sides of a wager, which could enable the gambler to win back the amount after successfully laundering it.
While there are no estimates of how much is laundered currently via this method in Nevada, the Justice Department has stated that nearly $140 billion is laundered through wagering in sportsbooks every year in the U.S.
Attorney Scott Scherer, who represents William Hill stated that Mesquite Gaming should raise the issue directly with the FinCen rather than with the state regulators. He noted that the proposed amendments were just a way for the larger casinos to force the smaller ones to confirm to rules, regardless of its necessity.
Rural sportsbooks are often small operations with some having just one employee managing the bets. The state's Gaming Control Board has given a written opinion supporting the view that the amendment would close a loophole and help provide a better understanding of financial transactions. Given this and the fact that its implementation would have minimal costs attached, the Commissioners are likely to approve the proposed amendment.