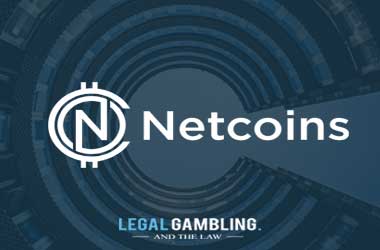 Netcoins software, which can be installed on most of the electronic gadgets such as computers, smart phones, iPads, etc., facilitates retailers to become cryptocurrency resellers. To this virtual crypto ATM platform, which is deployed in thousands of stores across the globe, XRP token has been added.
The main advantage of using Netcoins software is that it avoids the need for installing ATM hardware. According to the Vancouver-based company, the software turns any wi-fi enabled device into virtual crypto ATMs.
The platform sells cryptocurrencies in denominations ranging from $10 to $100 ($10, $20, $50 and $100).
To begin with a customer has to enter the first and last name along with driving license number. The wi-fi enable device can be used to enter the requisite details. Vendors are paid commission on every transaction.
Netcoins Inc
The facility could attract cryptocurrency investors who are not interested in making purchases through a cryptocurrency exchange. The team behind Netcoins software has claimed that the in-store process is hassle free.
It's an exciting Monday! We've listed #Ripple, available for immediate purchase, via our OTC Private Brokerage Services business and our 21000+ retail locations in Australia, Europe and Canada! Find out more on our newsblog:https://t.co/byrmZd0Tgl#altcoin #altcoins #crypto

— Netcoins (@Netcoins) August 13, 2018
Once the purchase is done, an email providing the details of the transaction along with a wallet that stores the corresponding crypto is sent to the client. The process allows purchasing crypto easily, similar to the manner in which 'cash back' facility operates in a retail store.