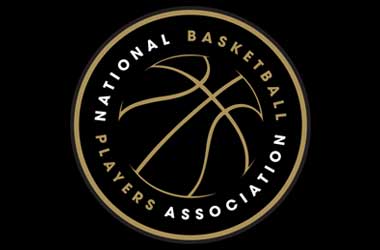 The National Basketball Association (NBA) is scheduled to officially resume their season on July 30 inside the Walt Disney World Resort. NBA fans are hopeful that all will go well as the Major League Baseball (MLB) season resumption continues to face struggles regarding COVID-19.
Michele Roberts, the executive director of the NBA's Players Association (PA), noted that it is very possible for next year's NBA season to be held inside a bubble.
She said if the current situation of the pandemic does not change in the coming months, many of the league's leaders and commissioned experts believe that hosting the next season in a bubble could be a possibility.
Roberts is currently inside the NBA bubble. The league concluded its final day of scrimmages this Tuesday, and is gearing up for its first regular season game since mid-March on 30 July between the New Orleans Pelicans and the Utah Jazz.
The Fumble
MLB Faces COVID-19 Woes Outside Bubble
The NBA has not had a positive COVID-19 test in three weeks inside the bubble. There have just been two positive tests, which occurred before either player entered the bubble.
MLB on the other hand has fared significantly worse in their season resumption. Instead of playing in a bubble, MLB teams are scheduled to resume their season with teams traveling to different cities to play in each other's home stadiums without fans.
The Miami Marlins were found to have 17 members of their party positive for the coronavirus, which has led to the postponement of their games, along with the games of the Philadelphia Phillies, who last faced the Marlins, and the New York Yankees.
Roberts Believes the Bubble is Working
Roberts said that she and the rest of those inside the NBA bubble are hoping that the pandemic eases up soon so that they could resume operations outside a bubble. However, Roberts believes that many in the league are resigned to the fact that the pandemic will not get better anytime soon.
The bubble appears to be working for the NBA, as they have avoided the troubles faced by the MLB, who chose another path of reopening. Despite initially being worried that the bubble could feel like a prison, Roberts stated that the NBA has done a great job of making the bubble feel less uncomfortable for all. She also praised the league's health and safety protocols.
The target date for the NBA's 2021-2022 season is Dec. 1.