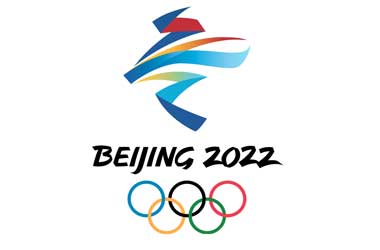 Summary
National Hockey League Confirms Pull Out
Early announcement comes to avoid financial penalty
COVID-19 concerns cited for pull out
The 2022 Winter Olympics is set to take place in Beijing from Feb 6 to 22 and the world's best athletes and teams from around the world are expected to be in attendance with the exception of the National Hockey League (NHL).
The NHL announced this week that it had decided to drop out of the 2022 Winter Olympics.
The NHL released a statement and said that due to the increase of COVID-19 and the new omicron strain, they decided against taking a chance and proceeding with the Beijing 2022 Winter Olympics.

When the NHL/NHLPA announce they're not going to Olympics — which could come in the next 24 hours — expect a joint statement that puts the emphasis on COVID's interruption to 2021-22 schedule rather than any player concerns about Beijing protocols, from what I've heard.

— Greg Wyshynski (@wyshynski) December 21, 2021
For those wondering why the NHL decided to make the decision to pull out in December when the Winter Olympics is only set to start on Feb 6, it was due to financial reasons. The NHL had time till Jan 10, 2022 to confirm its participation in the Beijing Winter Olympics without being subjected to a financial penalty from the International Olympic Committee (IOC).
Rather than wait it out and absorb the risk of a financial penalty, the NHL decided to play it safe and pull out well in advance. The NHL announced in Sep 2021 that it will pause its season mid-ways to allow players in the NHL to travel to Beijing and represent their respective countries in the 2022 Winter Olympics.
Now that the NHL has decided to opt out, it will continue its regular season and will expect all players to continue to represent their NHL franchises. This poses a big challenge for both NHL players and their countries as the NHL has the majority of the best ice hockey players in the world.
Many countries including the USA who threatened to boycott and Canada will now have to select a new set of players as NHL players will no longer be available. This is a big blow to ice hockey fan who wanted to watch the top players in the world compete at the Winter Olympics.
NHL Cites COVID Concerns
While the NHL has cited COVID-19 concerns, there are underlying reasons for pulling out as well. It is true that COVID-19 cases around the world are spiking and the NHL has reason to be concerned. However, the NHL also had incentive to continue its season as it is more beneficial to the league financially than