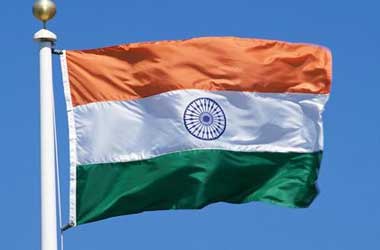 India on a whole has always been opposed to legalized gambling and only the states of Sikkim and Goa allow casinos to operate. There are a number of leading gambling establishments who are eager to enter the second largest nation on the earth and set up casinos all across India. While the market is extremely lucrative, the political parties are extremely conservative in their views and religious organizations also oppose legalized gambling.
There has been a recent push for the legalization of gambling in the state of Maharashtra after law student Jay Sayta studied the laws of the state and discovered that the Maharashtra Casinos (Control and Tax) Act which was approved over 38 years ago has made provision for casinos to function within the state. That statue was apparently never notified and hence kept aside and never implemented in the state.
Jay Satya had written to the chief minister of Maharashtra highlighting the law and asking for the law to be notified. Since he got no response from the chief minster nor his office, he decided to file a public interest litigation (PIL).
The Indian state of Maharashtra has been told it has six months in which to decide whether or not to permit casino gambling within its borders. The Mumbai High Court has now given the government a 6 month time frame to review the law and come back with a final decision. If the government decides not to implement the casino law, then Satya will have the opportunity to file a case and fight it out in court.
The Mumbai government is a part of the BJP government and has strong ties with the RSS, a religious group in India who are extremely conservative in their views and it is highly unlikely that the Mumbai government will allow casinos to operate in Mumbai. If the state government does not make a decision within the allotted six months, then Satya will also have the opportunity to file a case against the government citing contempt of a court order.
Mumbai, a bustling metropolis which is located within the state of Maharashtra is home to the highest number of billionaires and millionaires in Asia and would be an idea locations for gambling establishments to open out casinos. The market would not only be extremely lucrative for gambling establishments but also generate a significant amount of revenue for the state of Maharashtra.