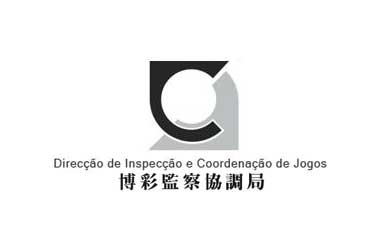 Just recently, the Macau Gaming Inspection and Coordination Bureau who in June increased the pressure on enforcement of a mobile ban at the tables have now instructed gaming operators to stop sharing information with third parties, both in Macau as well as in other jurisdictions.
This restriction will be applied to the operator's gaming activities as well as all player information. The gaming regulator, commonly referred to as the DICJ has also extended the restriction to the city's junket operators.
This new directive came into effect from September 23, 2019 and all six gaming operators in Macau will have to comply with these new rules.
The report stated that information on gambling activities or operations includes
all data relating to an individual and object of gambling activities, the operations of the casino that includes without limitation to the casino's client's; profession , personal data, place of origin or nationality, accompanying persons or representatives, entry and exit times, number of bets, gaming tables, credit amounts, the size of the bets, prizes won, slot machines tokens, the purchase and redeeming of chips and slot machine tickets
New Restrictions Have Exceptions
The restriction does not out rightly ban the transfer of information. However, it mandates that the gaming operators and promoters get prior authorization from the DICJ before any transfer is done. The DICJ states that the requests shall be considered with legal provisions in mind. The emphasis is to ensure that the transfer of any information on gaming within Macau is according to the laws of the territory.
The ban on the transfer of information is imposed on the firm, the representative, the delegate or the branch of its allied entities or the players within similar economic groups. The only exceptions allowed by the DICJ is if there is power or consent of attorney of the concerned parties and such were duly obtained or are within the provisions of the Macau Personal Data Protection Act. Even with the above exception, for each transfer Act, an authorization from the DICJ must be obtained.
Macau gaming operators will have to ensure that they remain fully compliant with the Personal Data Protection Act when sharing any information about their activities. Gaming operators such as Wynn Macau have shared information in the past with its parent company Wynn Resorts which is based in the United States and violated the Personal Data Protection Act in 2012 which resulted in a $2,500 fine. Junket operators will also have to comply with these new rules.