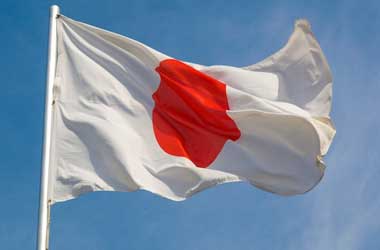 A local government official in Japan has suggested that foreigner-only casinos be set up as a measure to assuage public concern regarding increased risk of gambling addiction. Speaking at a panel in the Japan Gaming Congress held in Tokyo, Masahiro Obana, mayor of Wakayama city located in the main island Honshu said that such a facility may remove public worries.
The panel discussion saw participation of several government leaders who are keen to host an integrated casino which can help boost visitors to their regions and enhance tourism. In his presentation at the event, Obana revealed that an artificial island Marina City has been selected as a potential site for locating a casino. The site has been chosen as a result of its proximity to the Kansai Airport and existing leisure facilities of golfing and marine sports.
However Haruki Satomi, president and chief operating officer of Japanese gaming conglomerate Sega Sammy Holdings Inc in a separate discussion warned that if locals aren't allowed to gamble in the facilities the sizes of investments made into the projects may reduce, and not meet the expectations of the central government.
Though the ruling Liberal Democratic Party of Japan has a majority in the country's legislative houses, public opposition to gambling could become a hurdle for gaming regulations and future growth. Some of the elected officials have said that public education might be needed before the initiative is greenlighted.
In a statement, Hirofumi Iwakura, mayor of Tomakomai city, on the northern island of Hokkaido said,
We have been working on this issue with the local population for the last three to four years, and some of the local population are against the idea of hosting IRs. It looks like to we need to produce some materials for the local people to be able to clearly understand what an IR facility should look like in our communities.
Iwakura's government is proposing a site near the New Chitose Airport for a casino in Tomakomai. According to local sources, a panel of experts advising the Japanese Prime Minister's office on the issue has outlined several essential facilities which are required to be included in any successful proposal for an integrated resort licence.
Apart from a hotel and casino, the projects are required to have: a convention centre; facilities for recreation such as a shopping mall, and a facility that promotes tourism to the country overall. The panel has also suggested that prefectural governments create detailed plans for the integrated resorts in partnership with the resort operators before submitting it to the central government authority.